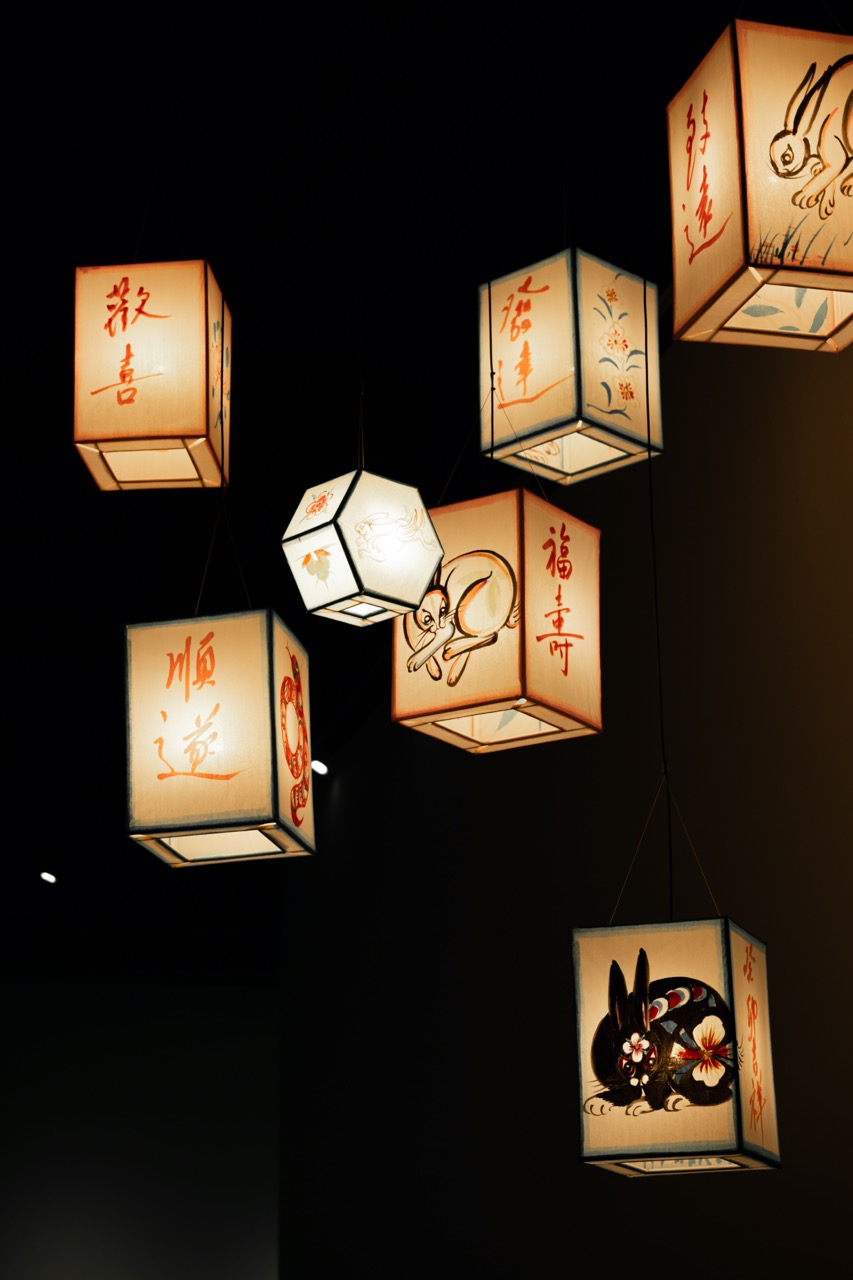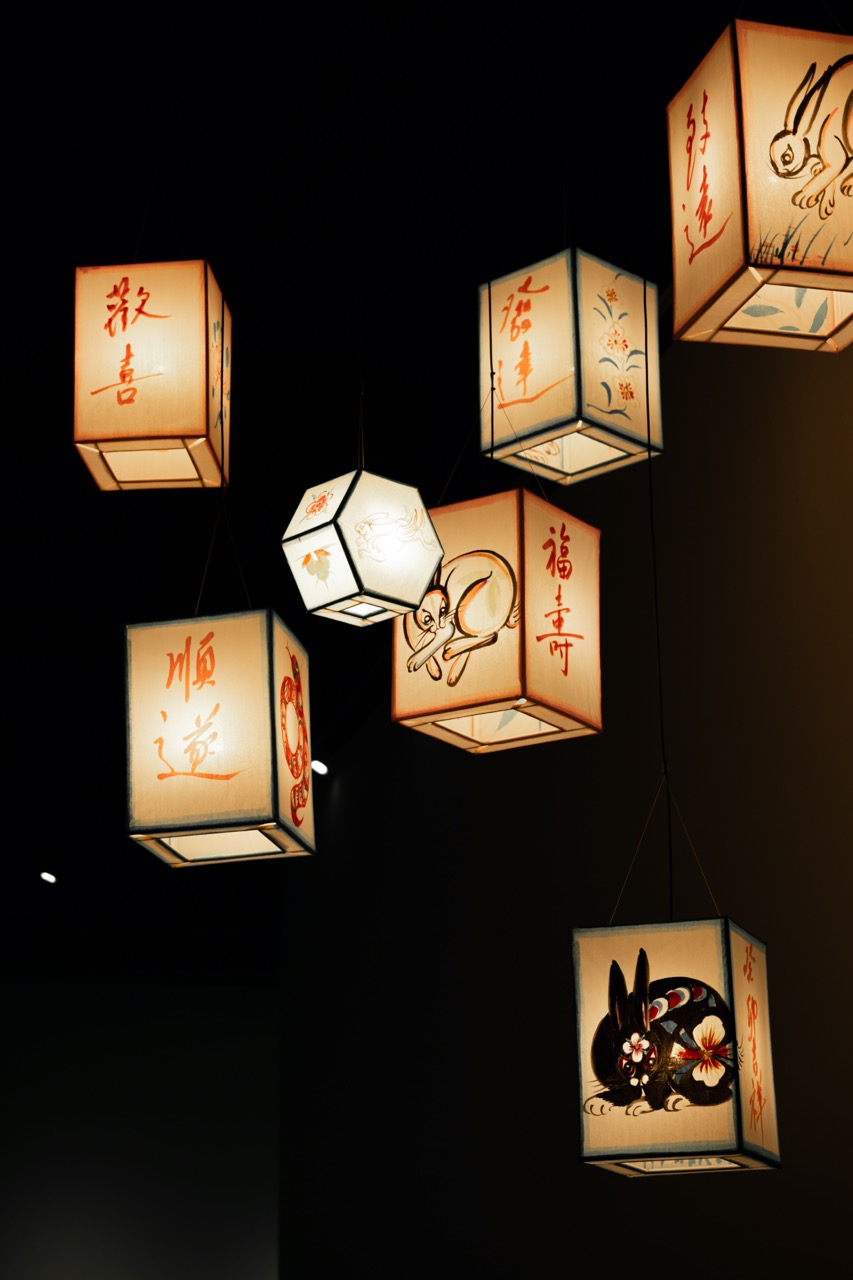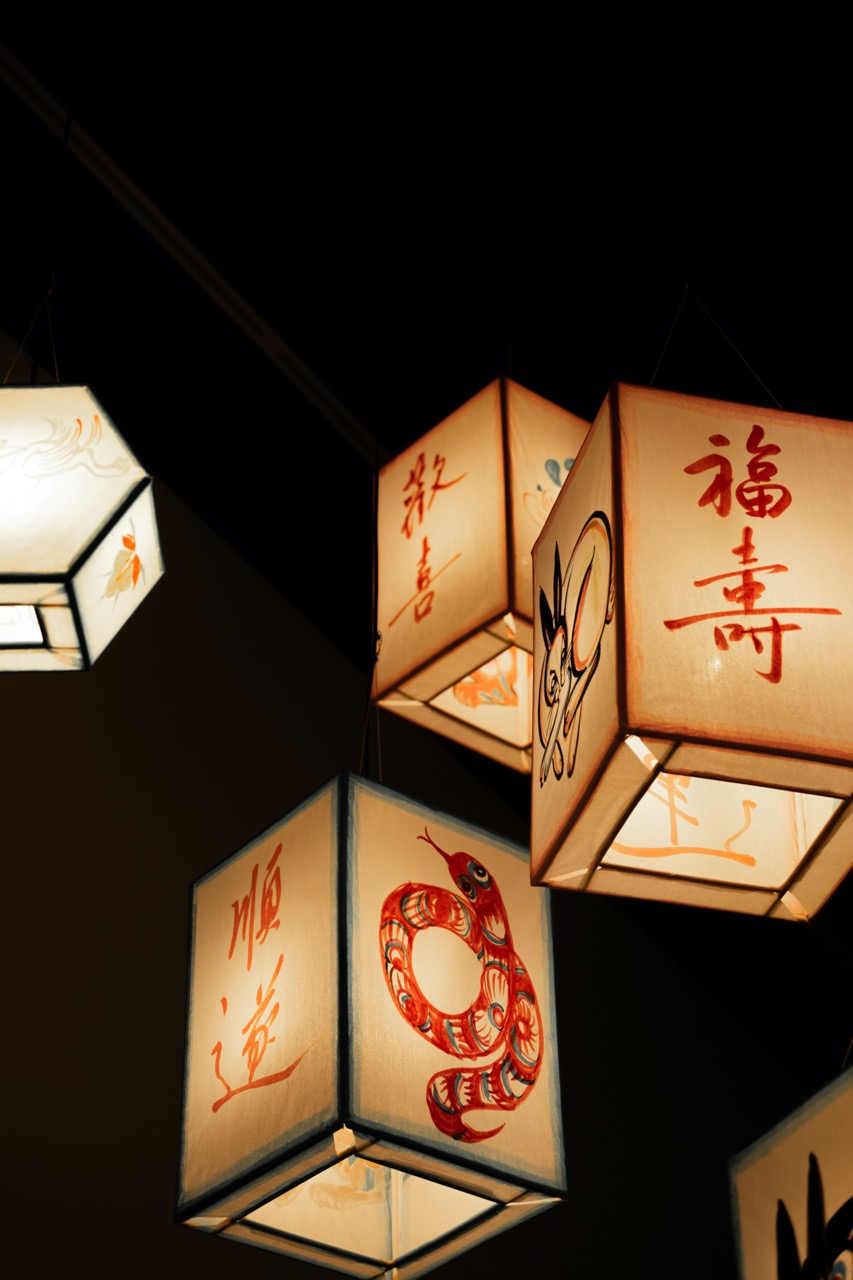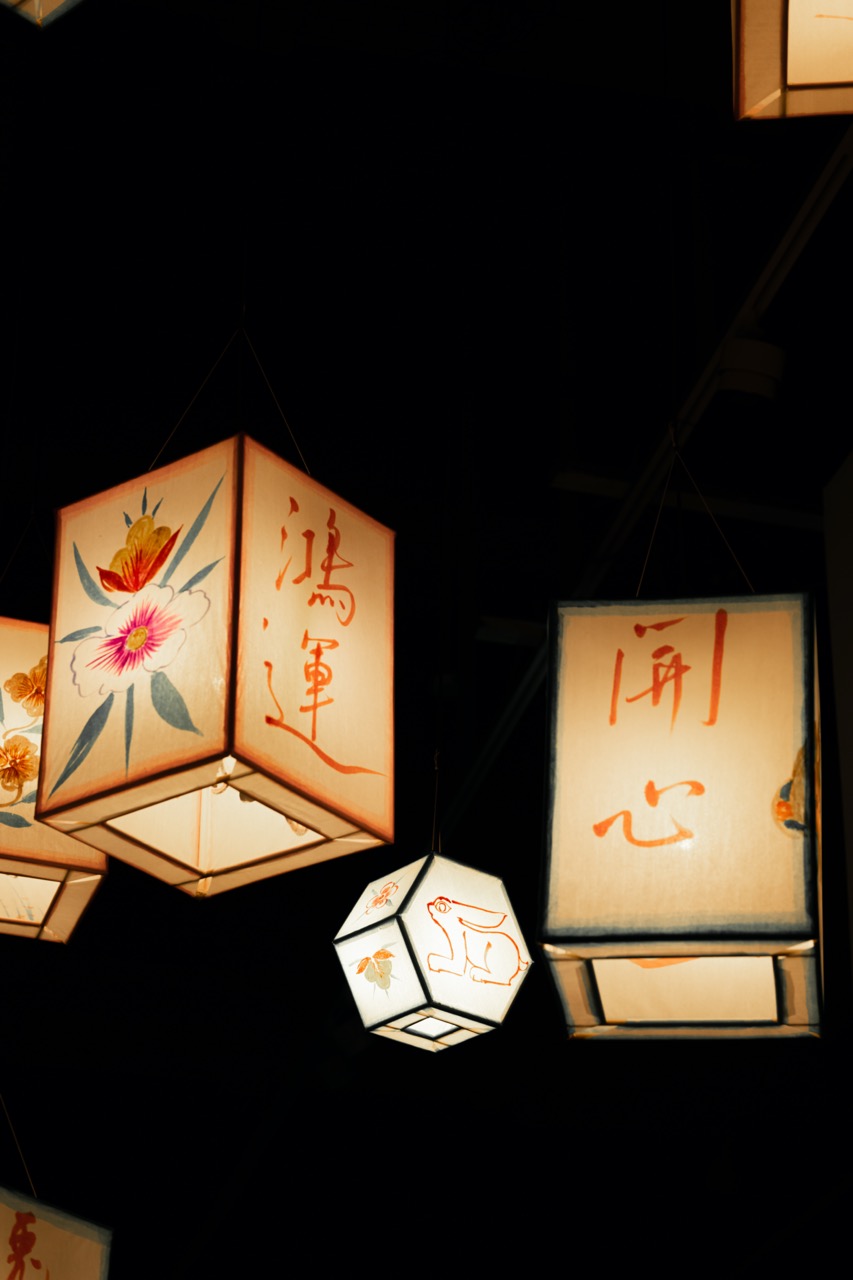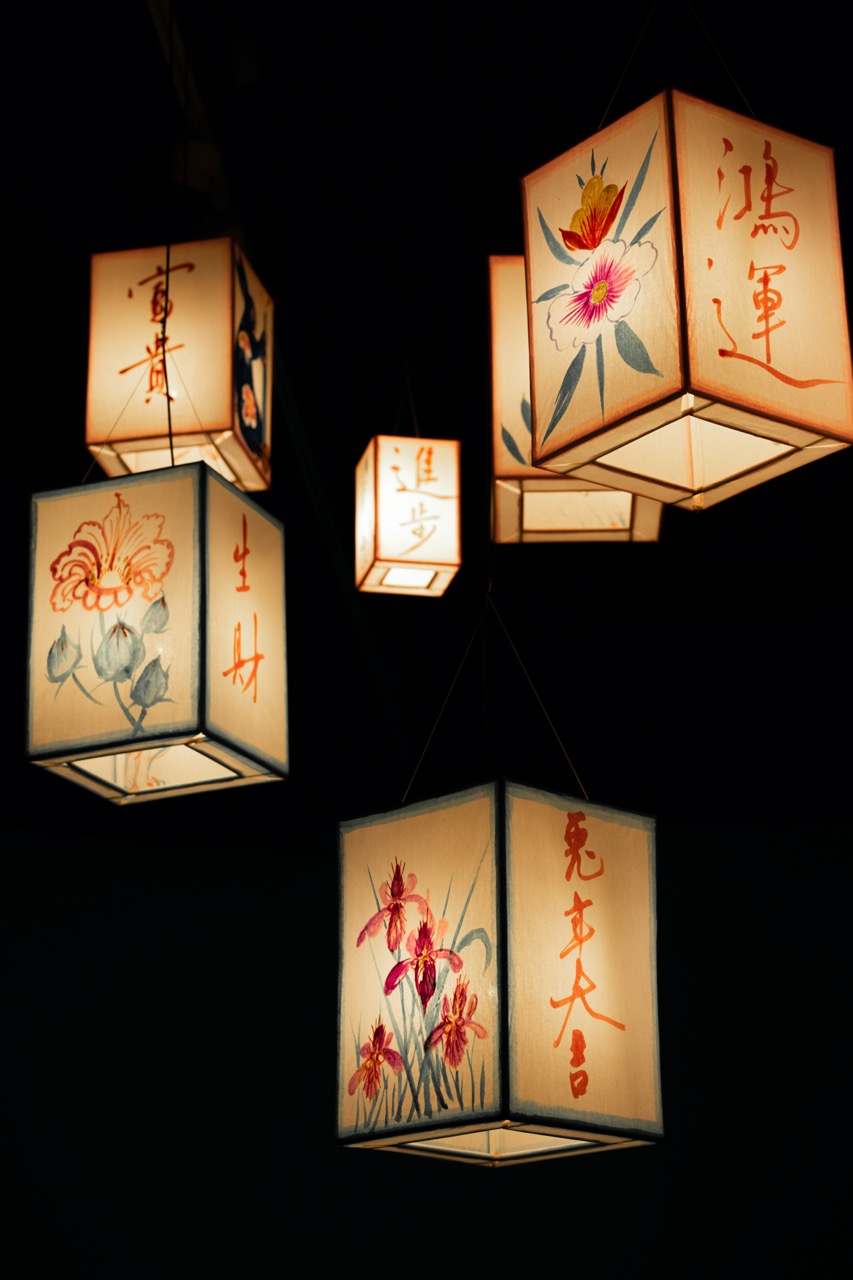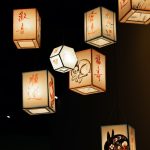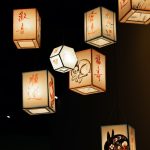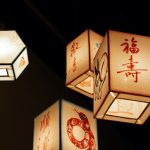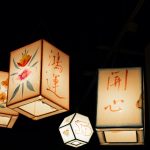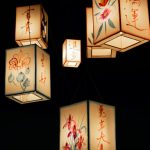 Guimao(The Tear of the Water Rabbit) Lantern
Medium:

Sorghum straw, ink and color on paper

Year:

2022

Size:

35x35x50cmx8, 20x20x30cm, 27x30x17cm
Description
Each year in the Chinese calendar has an assigned zodiac animal. They may be commonplace domestic animals or mythological and imaginary beasts. Every person is born with an animal, and this animal will either explicitly or implicitly govern the life of its master.
The festive atmosphere of Chinese New Year has been fading with the passing of each year. As people enjoy more material wealth, they also change their habits and lifestyles accordingly. The traditional atmosphere of New Year may only be preserved and carried on in relatively isolated places.
These lanterns, with frames made from sorghum stalks covered in painted tissue paper, recall exactly the childhood memories of Tong Tianqing, when he celebrated the New Year in the countryside. In the artist's opinion, these type of lanterns may have originated in the Han and Wei dynasties, a time when people "admired simplicity." Using easily available everyday materials, they were built with the most ingenious mechanics, responding to the aesthetics with the simplest forms. The artist visited the lantern makers in his hometown four or five years ago, and this ancient technique has gradually died out because the slow production required could no longer keep up with the fast-paced consumerism of today. The lantern makers are not able to earn a living for the coming year by only selling lanterns during New Year's celebrations. However, most of their regular work involves making lanterns that people burn to honor the dead. Country folks tend to look at life and death more lightly, so using the combination of sorghum stalks and tissue paper for both joy and sorrow does not bother them. Thank goodness that "no matter how fleeting joy may be, pain also does not stay forever."
This year is the year of the rabbit. We have entered it from the year of the tiger, embracing warmth in the winter, improving ourselves against headwinds, experiencing the vagaries of the world, and embracing the meaningful things in life. The sage rabbit in traditional culture has taken on the role of "making medicine to heal the world." May this most docile of the twelve zodiacs bring us good luck in its assigned year.