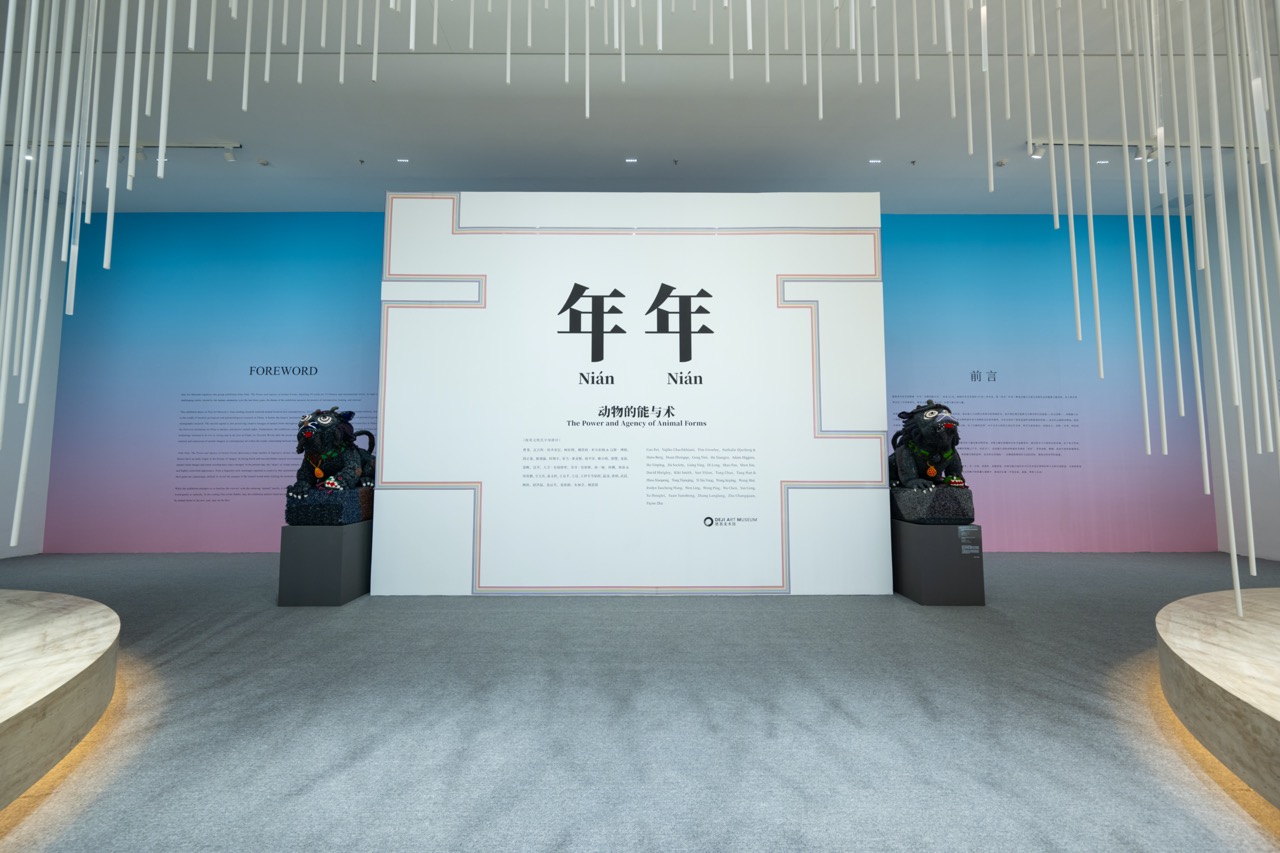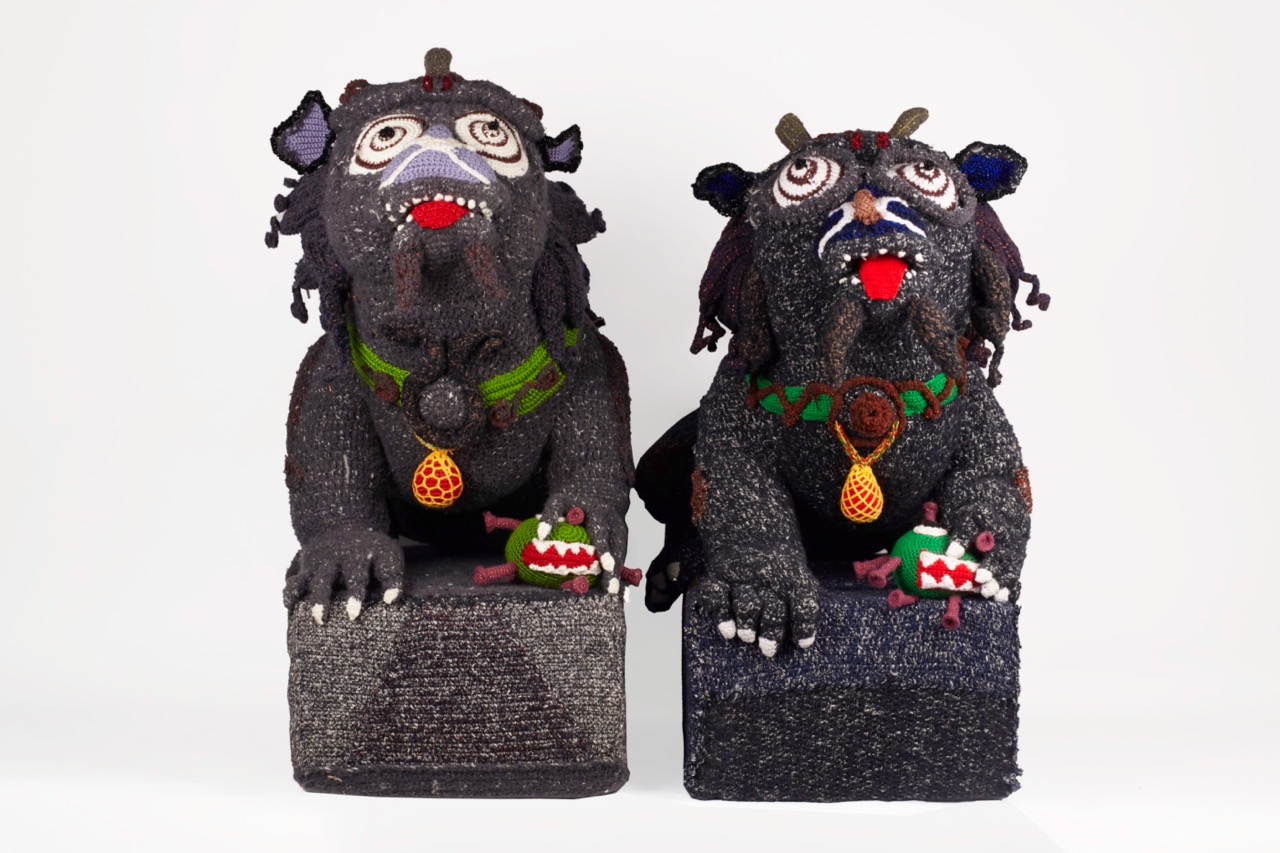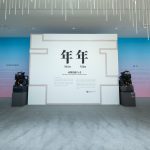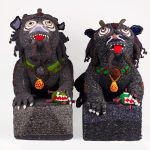 Lion for Wealth and Luck in Town House
Hu Yinping
2018 – present
Medium:

Wool, cotton, fiber

Year:

2018 - present

Size:

120×60×110cm, 120×60×115cm
Description
This work is part of an ongoing project "Xiao Fang" initiated by Hu Yinping.
The story began with a well-intentioned lie: In 2015, after returning home to Sichuan, Hu Yinping discovered that her retired mother had hand-knitted a large number of woolen hats and sold them in bulk at a meager price. Distressed by her mother's underpaid labor, yet amazed by her rich and imaginative display of color pairing and patterning, Hu created the fictive persona Xiao Fang and placed an order with her mother at a fair price. Soon after, her mother and the women in the neighborhood all joined in in the handicraft of knitting wool hats.
In 2015, the studio where Hu Yinping lived went through a period of upheaval, which made her consider issues of security, and she entered the "Sense of Security" stage of her project. Xiao Fang asked the neighborhood aunties to describe their idea of "security" using woolen knits, and the aunties gave a range of answers according to their disparate lives: Some thought there would be security as long as they had meat, while others thought guardian lions installed to exorcise demons and ward off evil represented security. Thus, for the "Protective Weapons" series, they made a variety of hand-knit works from everyday, filled with imagination and vitality.