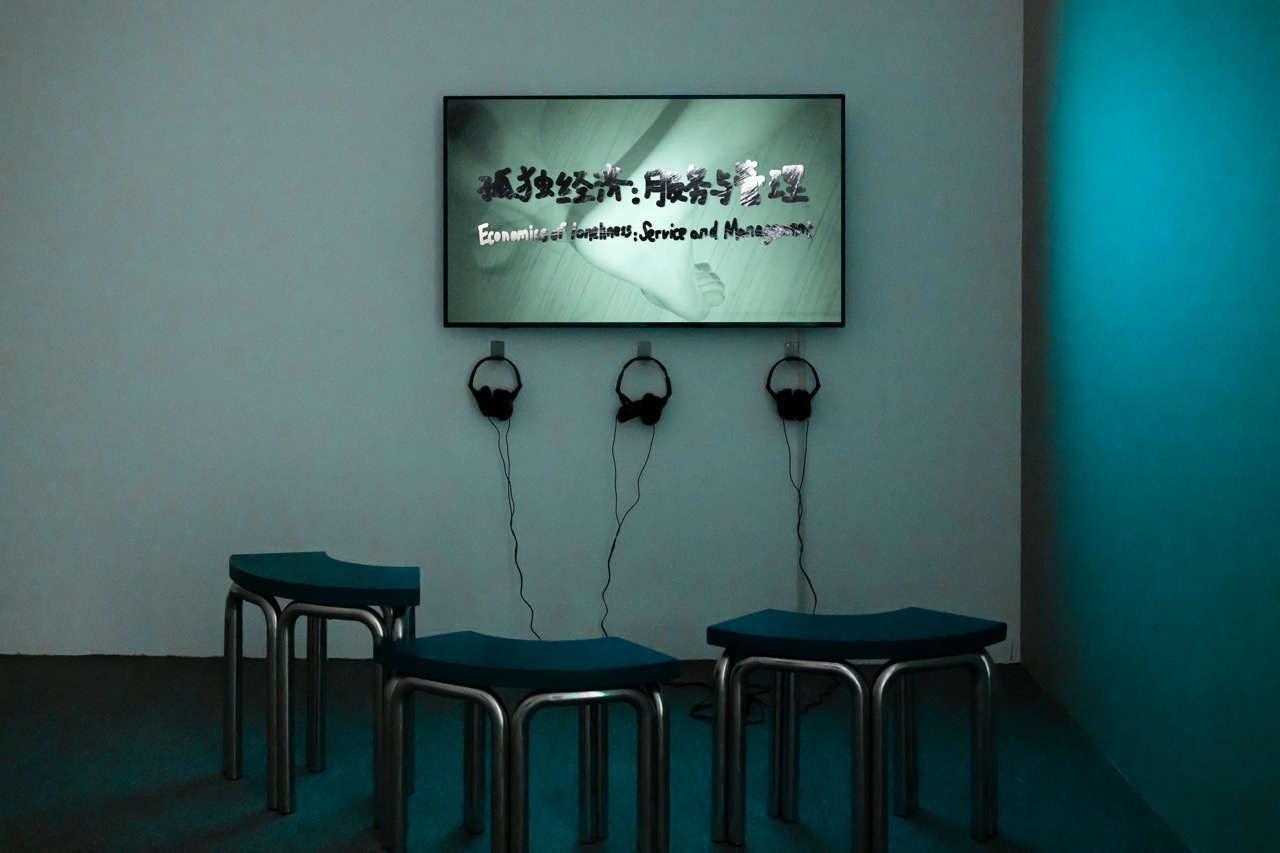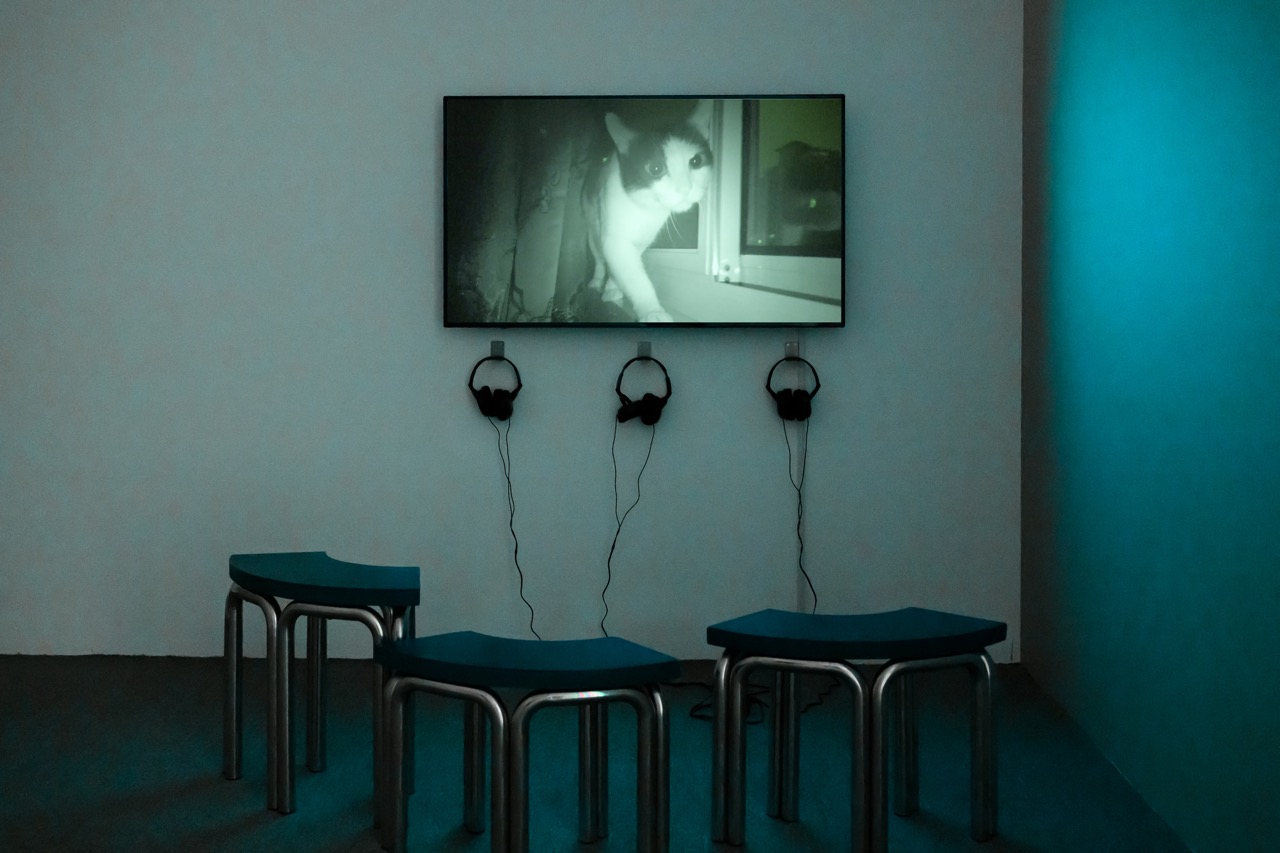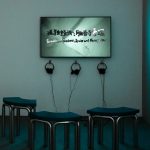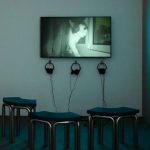 Economics of Loneliness: Service and Management
Medium:

Video, 4K

Year:

2020

Duration:

20' 20"
Description
With the continuous development of technology and the accelerated pace of urban life, living alone has become a normal phenomenon. Such a context has led to the rise of a new economic phenomenon—These people who live alone may prefer to do many things alone, and the resultant industry chain for this demographic is the economy of loneliness.
The cat is a solitary animal that roams alone freely in the wild. Here, Zhu Payne himself performs the role of a bacteriophage, going back and forth between bacteria, animals, and humans until the boundaries between the three disappears.