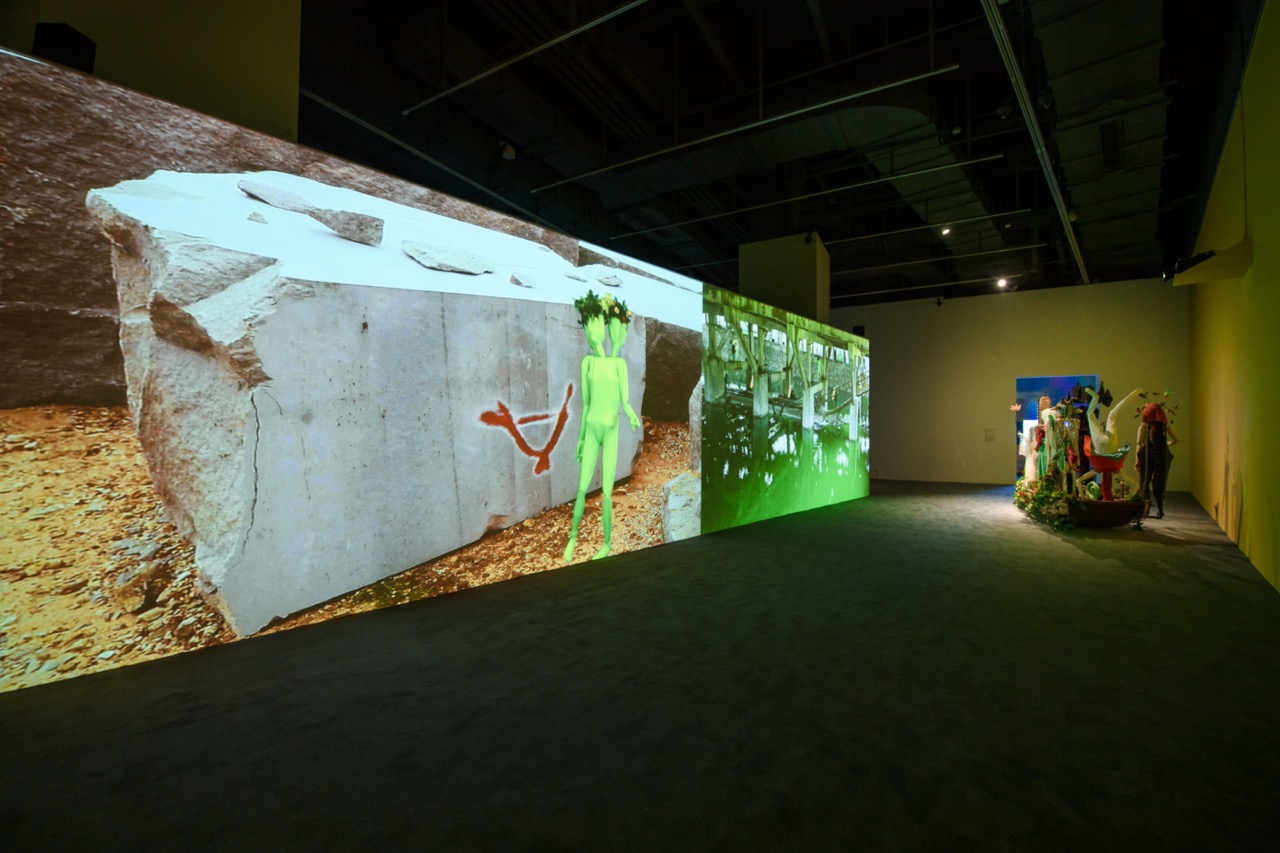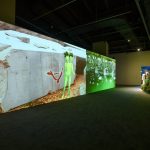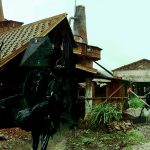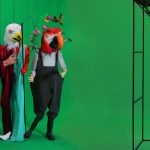 Garden of Earthly Delights
Medium:

Marionette video, a dual-channel synchronous project

Year:

2016

Duration:

15min
Description
In the age of the Anthropocene, the obsession and harsh will to "chisel a hole every day".
In the way of string-marionette performance, the arrangement has reinforced the massive manipulation operation concept that has been emphasized in Zhou Xiaohu's past animation works. Zhou collaborated with a puppet theater troupe from Taishun, in Zhejiang Province, switching back and forth between the scenes of southern Zhejiang landscape and the decaying industrial factories.
The video's voice-over was adapted from the quotations of Chuang Tzu's allegory. The vernacular poetic proem style helped it with much openness and extensibility, embarking on the journey to Chuang Tzu's dreamland, the debates or the sophistries, the paradox thoughts such as of being right or wrong, correct or false, useful or useless. The thoughts will not expire with time. Through the dialectical expression of "doing nothing" and "equalizing things" in Laozi's and Zhuangzi's thoughts, the paper discusses the equal ritual between geographical humanity and custom, the balance between landscape and aesthetic order.
The marionette figures, which came from the folklore myth "Ba Xian Guo Hai / The Eight Immortals Cross the Sea" and folk "Social Fire" custom performance, transformed the deities that possess free spirits and secular inherence into the "Ideological pet" with a certain supernatural power. The video's atmosphere was influenced by the Netherlandish artist Hieronymus Bosch's (1450 – 1516) masterpiece The Garden of Earthly Delights. Bosch wildly fabricated and imaginatively depicted the worldly and fleshly indulgence of human and beast, the panorama of the human folly, from the Garden of Eden to the Last Judgment, to the Ship of Fools, the massive scenery of social laboring and production are extravagantly beyond religious narrative. All the happenings in this triptych echo the magic state of the current survival condition, and led Zhou Xiaohu's attempt to create a surreal paradise of the excessive production world.
Of course, we do not escape the curse because of the proverbs of the sages. The enterprise and harsh will of man will not cease to reform himself and usher in a new geological age, which the survivors of the fool's ship celebrate with an apocalyptic carnival.