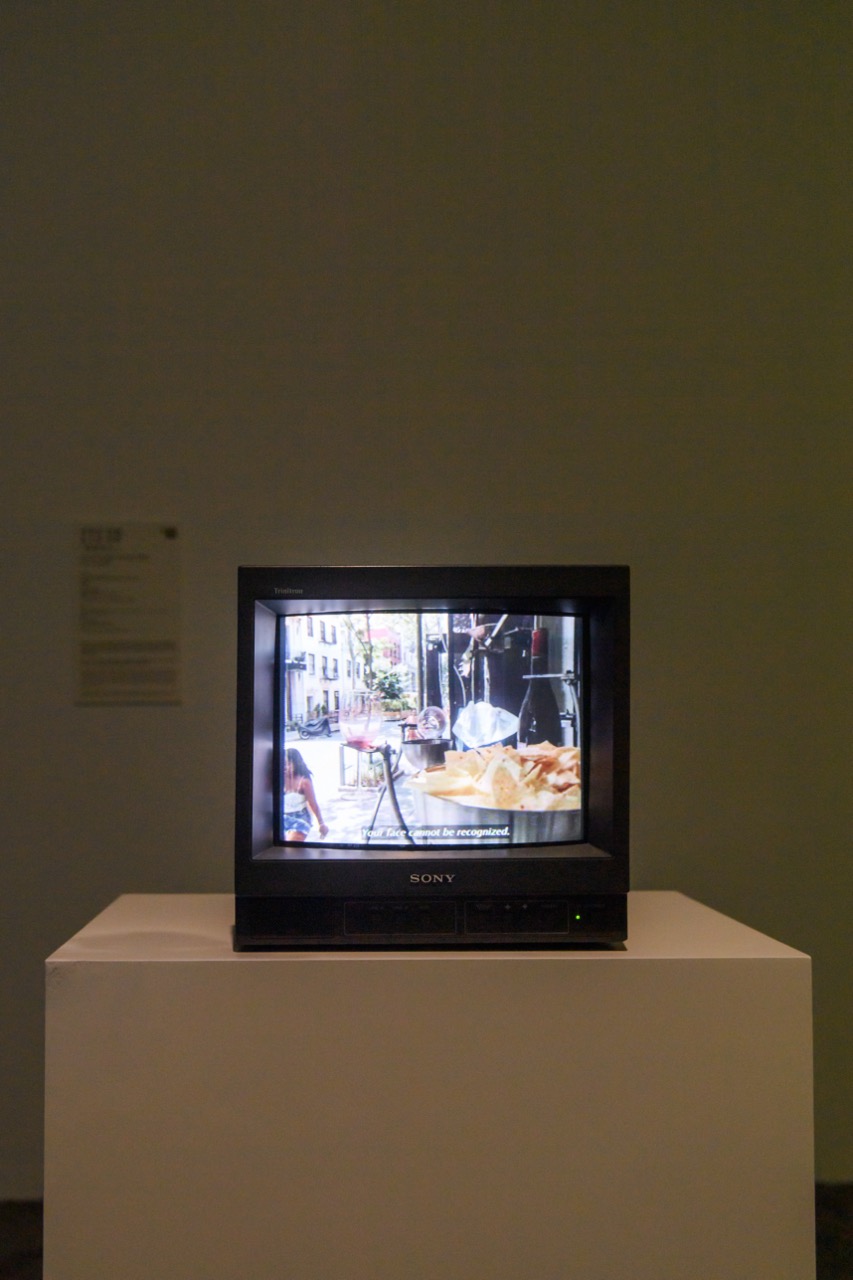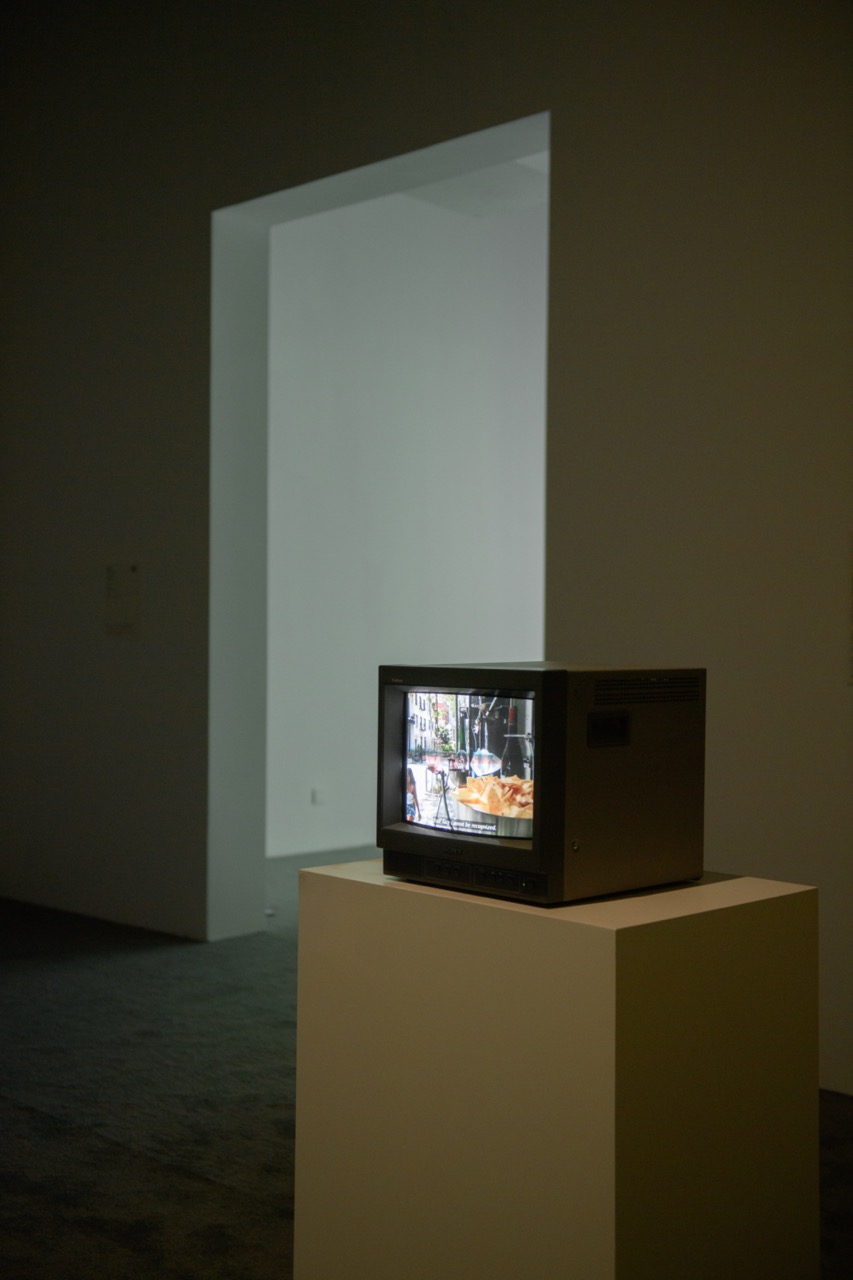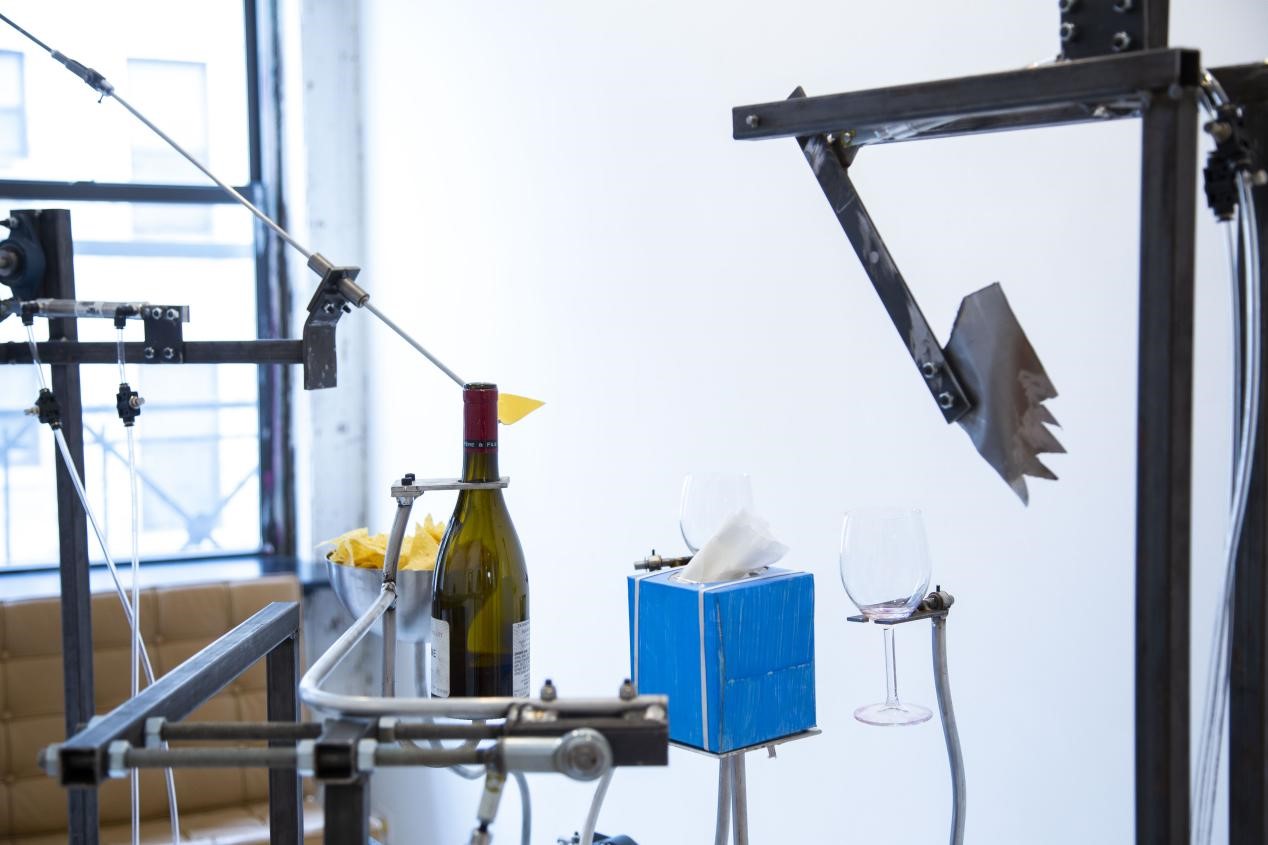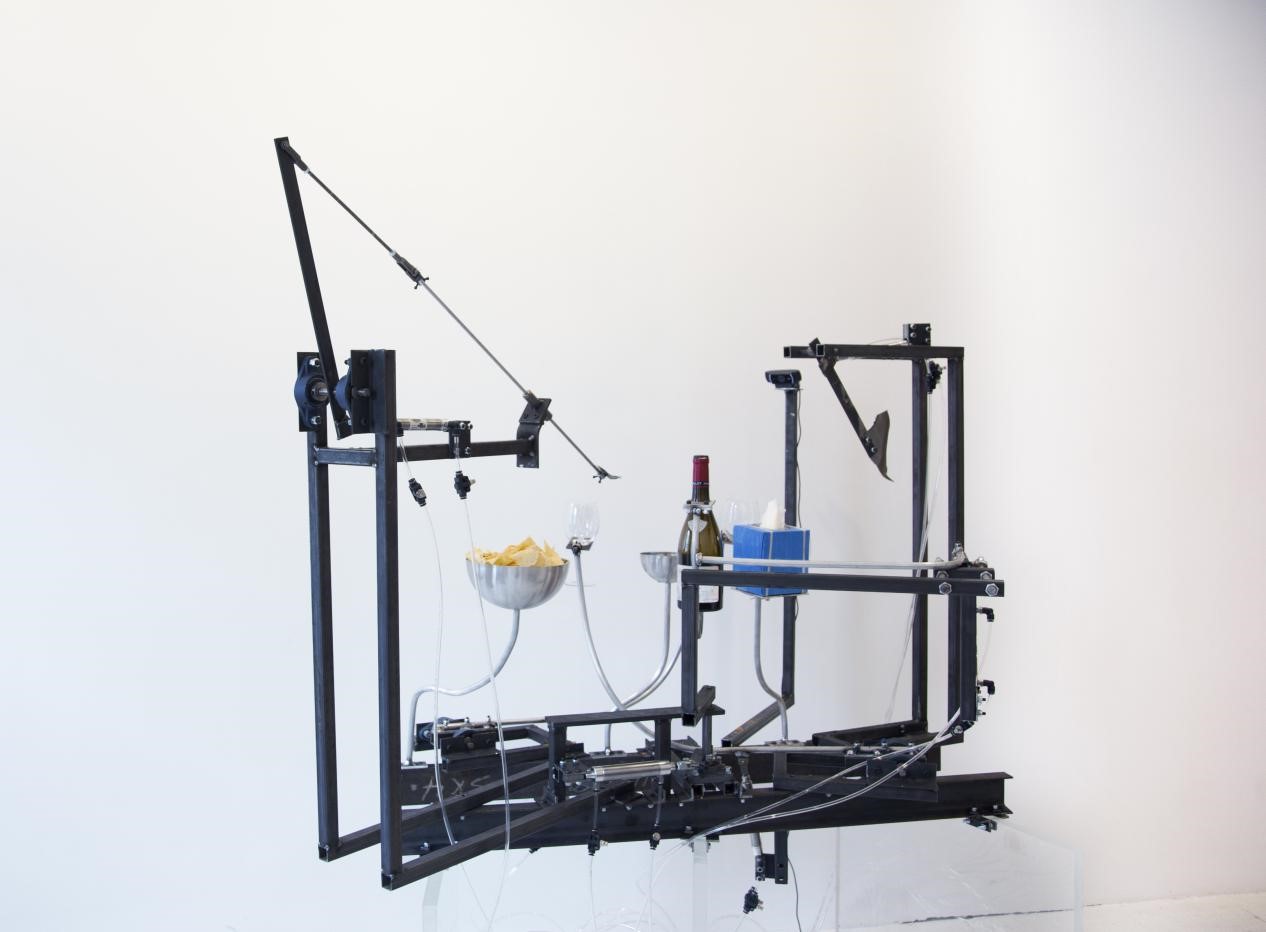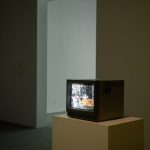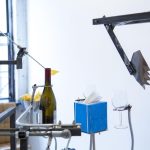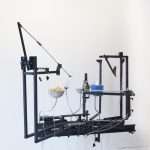 Love Actually(Part 2)
Dorian Gaudin
Zachary White
2022
Medium:

Monitor, computer and QR code

Year:

2022

Size:

40 x 150 x 40 cm
Description
Love Actually is a kinetic installation which exists both in a physical space and online.
While the physical object is installed in a New York gallery space, Deji Art Museum visitors experience the work as a live feed displayed on a monitor. In order to activate the installation, visitors are invited to scan a QR code with their phone, and to trigger actions by using their facial expressions. Two people connected at once will each affect different actions, allowing them to communicate through the medium of the piece.
Meanwhile, gallery spectators in New York can observe the physical work in motion. Each movement occurring because of virtual interactions between Deji Art Museum visitors making faces they cannot see.