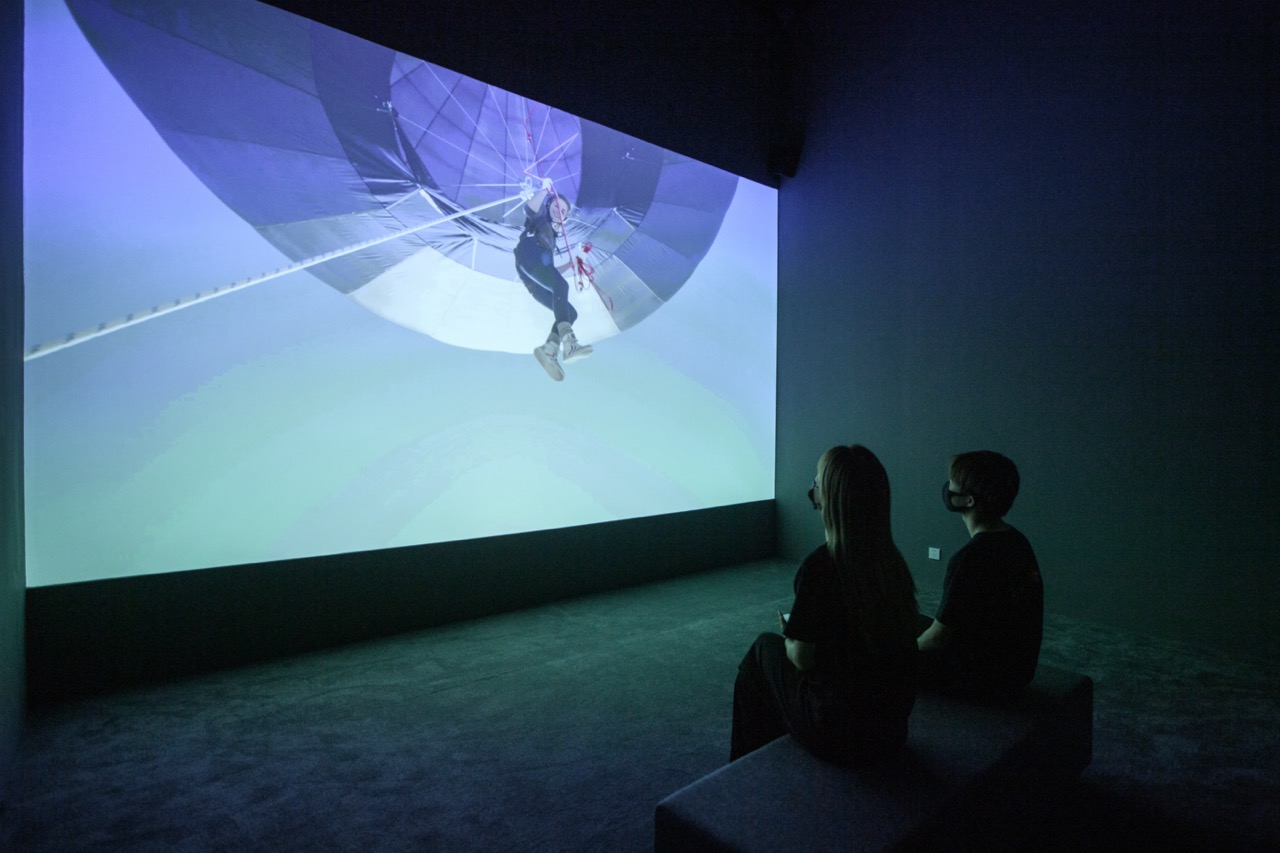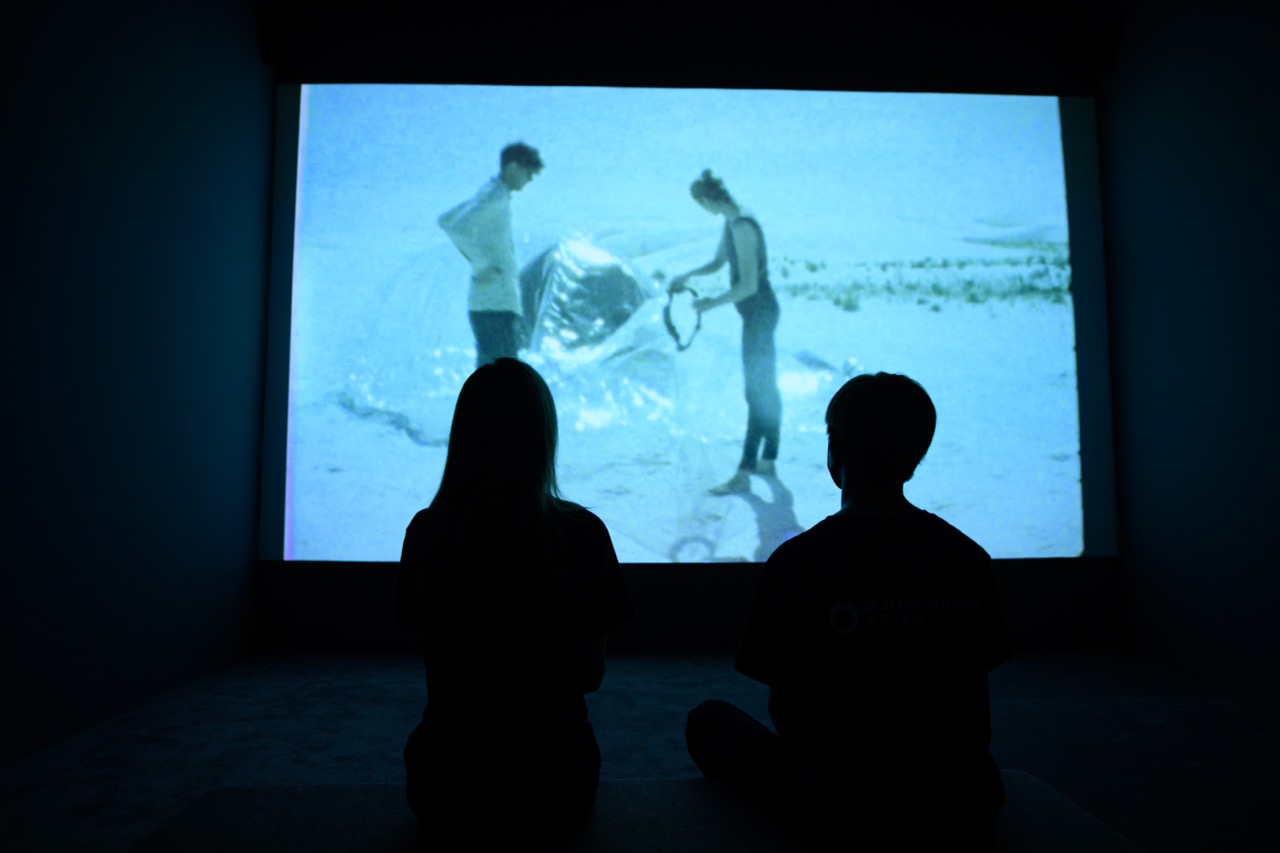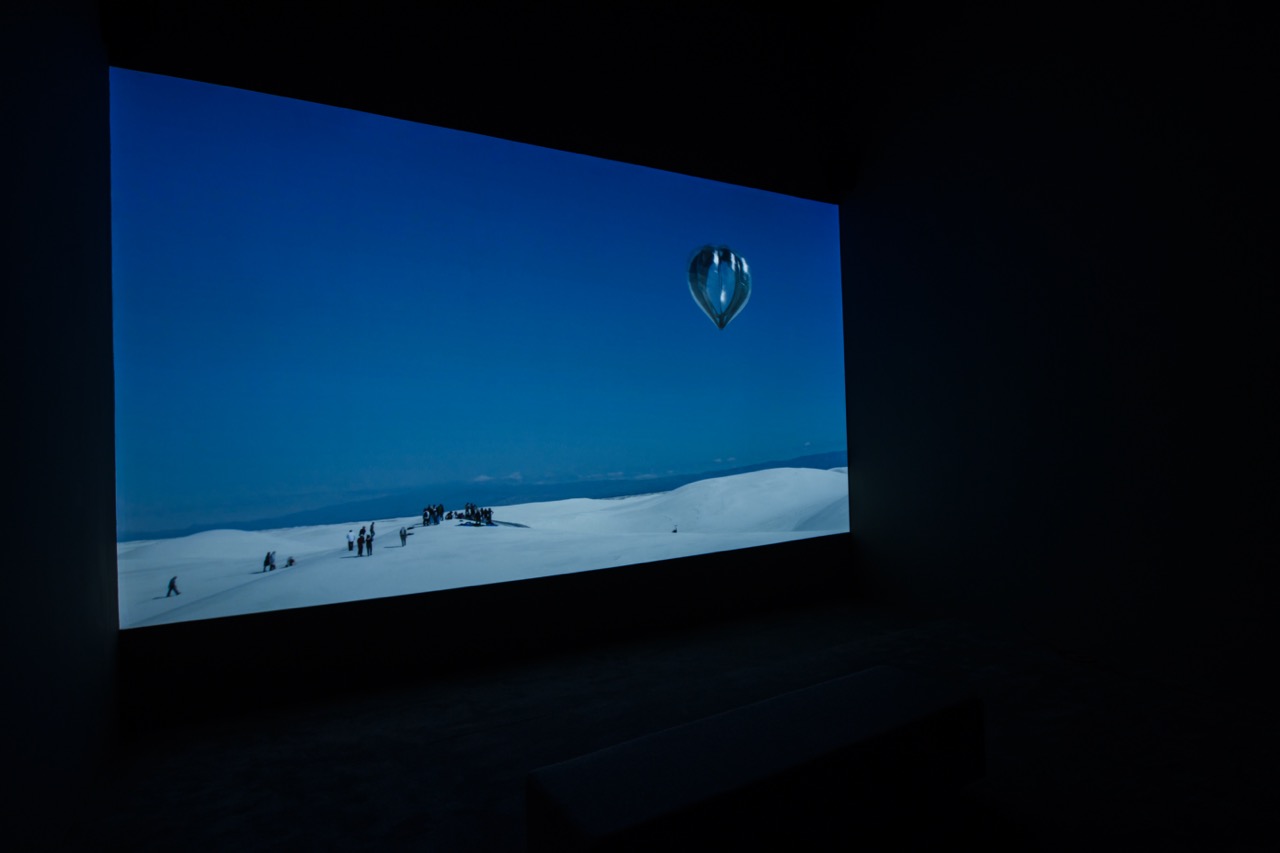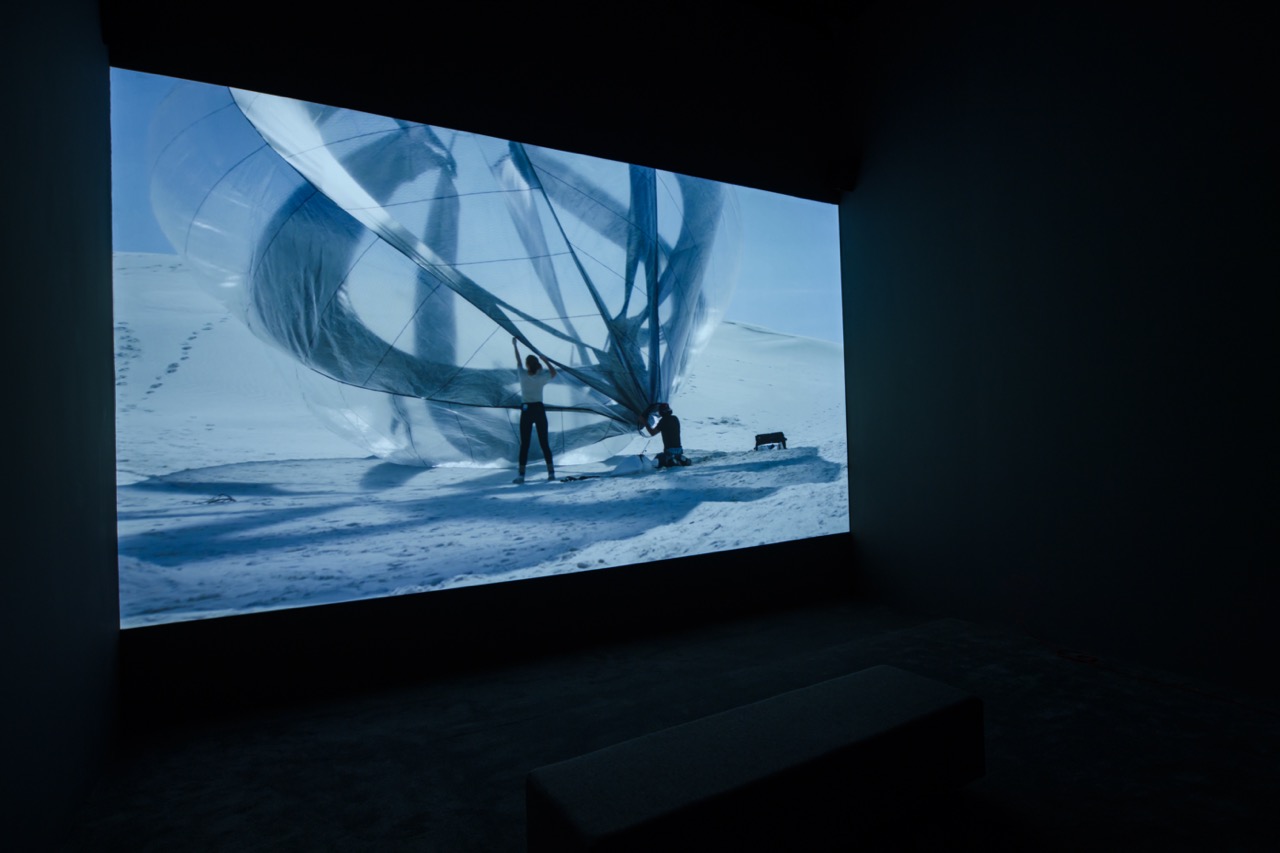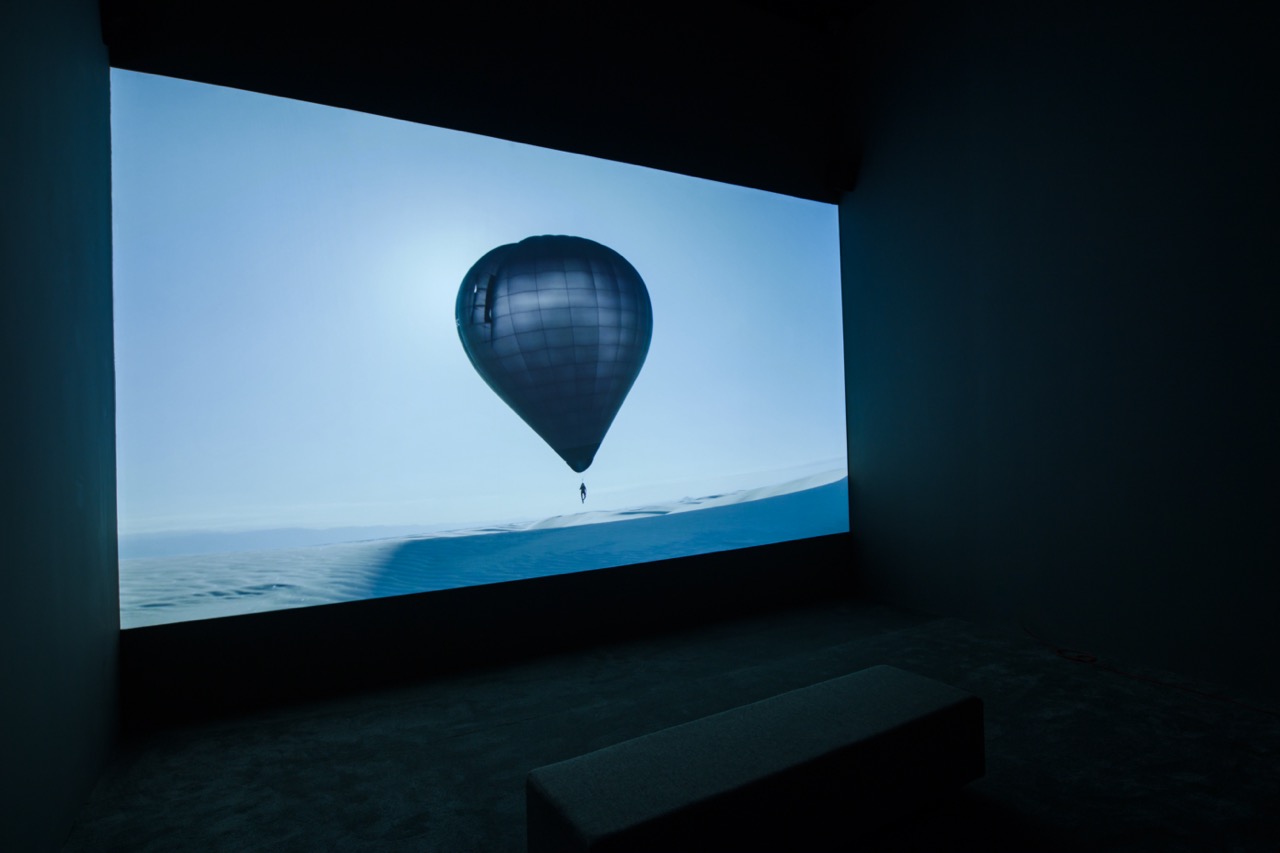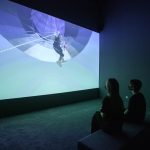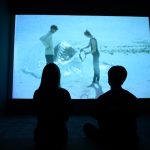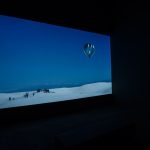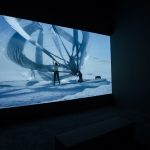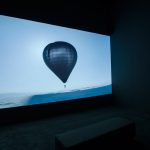 Aerocene, launches at White Sands
Medium:

Single channel video, stereo, HD 1080p, 16:9

Year:

2016

Duration:

8min
Description
Some scientists maintain that the Anthropocene, our current era that is marked by human impact on biodiversity and climate, may have begun on July 16th 1945, at White Sands (USA), with the detonation of the first atomic bomb.
70 years later, in the exact same location, the Aerocene community conducted a human flight, using only the power of the sun.
The flight was held in the context of "Space without Rockets", an event organized by Aerocene in collaboration with curator Rob la Frenais and the University of Texas. For approximately 2 hours and 15 minutes, seven people were lifted into the air, breaking the world record for the longest and the most sustainable manned flight without fossil fuels, solar panels, helium or batteries.
Aerocene has floated over 7,060 minutes in the air free from carbon in 110 tethered flights, 15 free flights, and 8 human flights. As part of this international aersolar roster, White Sands is a precursor of the 2020 Fly with Aerocene Pacha, a project for an Aerocene era, which set 32 world records, recognised by the Fédération Aéronautique Internationale (FAI), flying with the message "Water and Life are Worth More than Lithium" written with the communities of Salinas Grandes, Jujuy, Argentina.