Exhibition information
On September 26, 2017, Deji Art Museum officially opens its doors on the eighth floor of Deji Plaza, and Mr. Guan Jun will joins hands with Deji to launch the exhibition Elegance of the Exhibition: Guan Jun's Calligraphy and Paintings. As the inaugural exhibition of Deji Art Museum, this exhibition focuses on more than 100 pieces (series) of Mr. Guan Jun's calligraphy and paintings.
Guan Jun's calligraphy is characterized by a highly individual touch drawn on tradition. He is well-versed in all five of the basic styles, particularly excelling in the regular script with high attainment. Although Guan Jun is known for his calligraphy, as a graduate of the Nanjing University of the Arts with a major in Chinese painting, his mastery of painting concepts and techniques is outstanding. In this exhibition, we can see his calligraphic works covering a variety of styles, including the seal script, clerical script, regular script, running script, and cursive script. His paintings also display a multitude of genres such as landscape, birds and flowers, figures, done in meticulous gongbi brushwork or freehand ink sketches. The Grass Insects Series highly esteemed within Chinese painting circles will also be displayed for public appreciation.
As Guan Jun and Deji are both attempting new ventures on such an occasion, their strength-to-strength collaboration is certain worth the wait.
September 26 – December 20, Deji Art Museum.
Welcome to the world of Guan Jun's ink and brush, an artistic journey that captivates the body and mind.
艺术家
管峻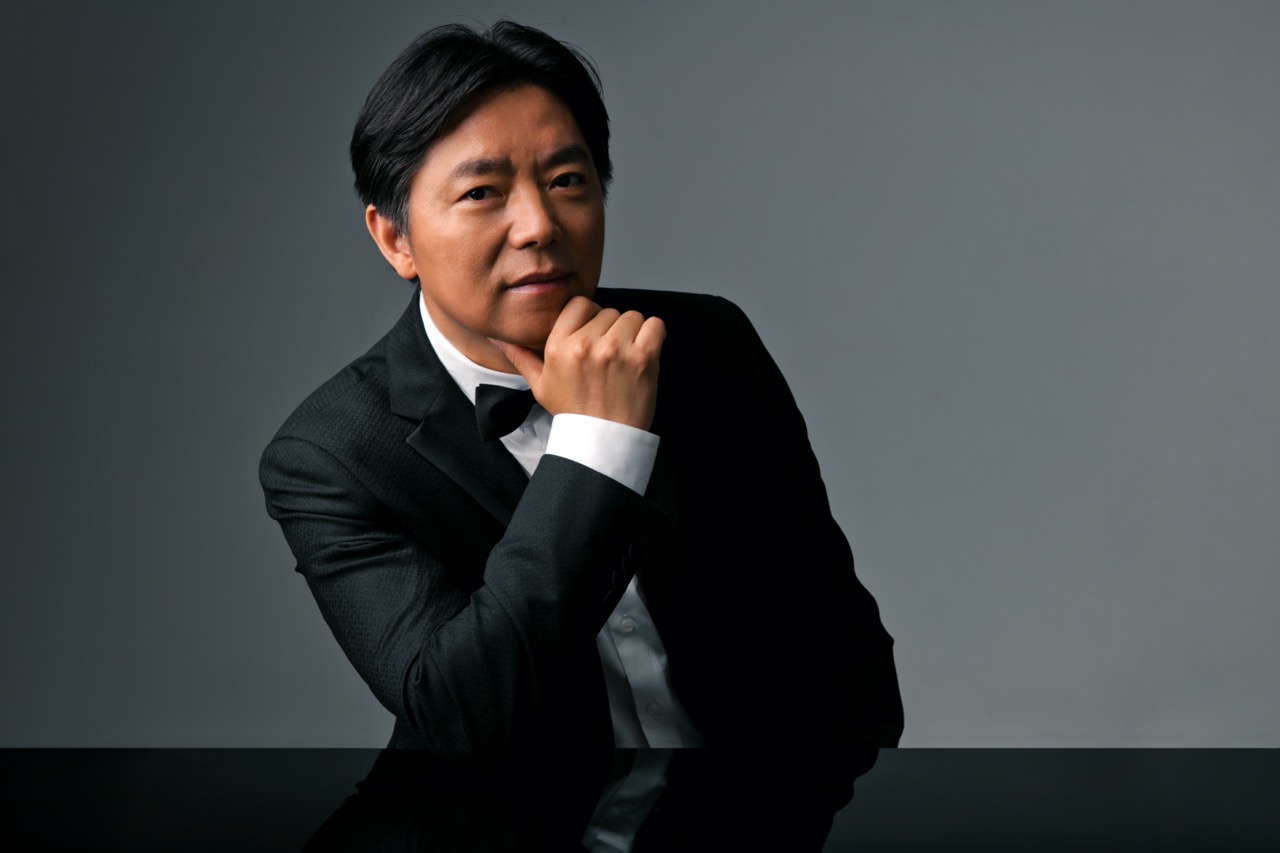 1964年出生,江苏省滨海县人
毕业于南京艺术学院美术系中国画专业
现为中国艺术研究院中国书法院院长
中华文化促进会主席团成员兼书画委员会主任
中国书法家协会理事兼楷书委员会副主任
国家一级美术师
中国美术馆专家委员会委员
荣宝斋特聘书画家
美国密西根州"亲善大使"
余秋雨大师工作室特聘研究员
曾获"中华文化十大年度人物"
"中国书法十大年度人物"
"中国十大青年书法家"
"大国非遗工匠文化大使"
"管峻楷体"入选北大方正字库