Artist
Gao Yun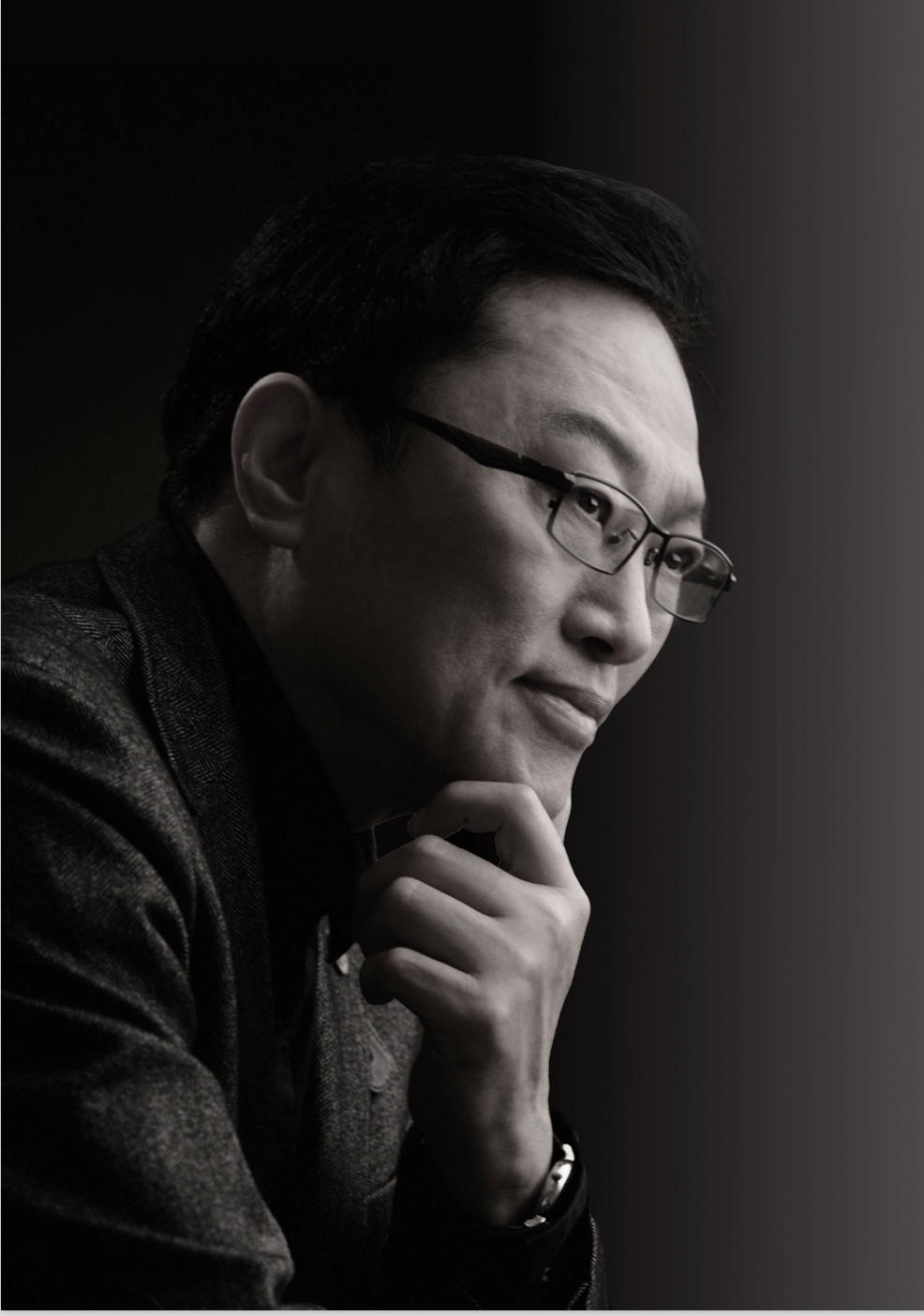 Born in Nanjing, Jiangsu. National Level Artist.
Graduated from Nanjing University of the Arts in 1982, majored in Chinese painting.
Currently holds the posts of Vice President of the National Chinese Painting Institute, Administrative Committee Member of China National Academy of Painting and Vice President of China Academy of Painting,Deputy Director of China Artists Association Chinese Painting Art Committee, Researcher in Chinese Painting at Chinese National Academy of Arts, President of the Chinese Painting Society of Jiangsu Province, Honorary Director of the Jiangsu Art Museum, Adjunct Professor at Nanjing University.
Has been awarded Gold, Silver and Bronze prizes at the National Art Exhibitions, the Best Stamp Award in the National Stamp Awards,the highest awards at the National Picture Storybooks Awards and the Jiangsu Province Zijin Culture Medal.
Past held the jury of the 10th, 11th, and 12th National Art Exhibitions, erved on the jury of the National Exhibition of Excellent Artworks of the 10th, 11th, and 12th China Art Festival, Member of the 8th and 9th Jiangsu Provincial Committee of the CPPCC, Member of the Standing Committee of the 10th Provincial Committee of the CPPCC, and Member of the 12th National Committee of the CPPCC.