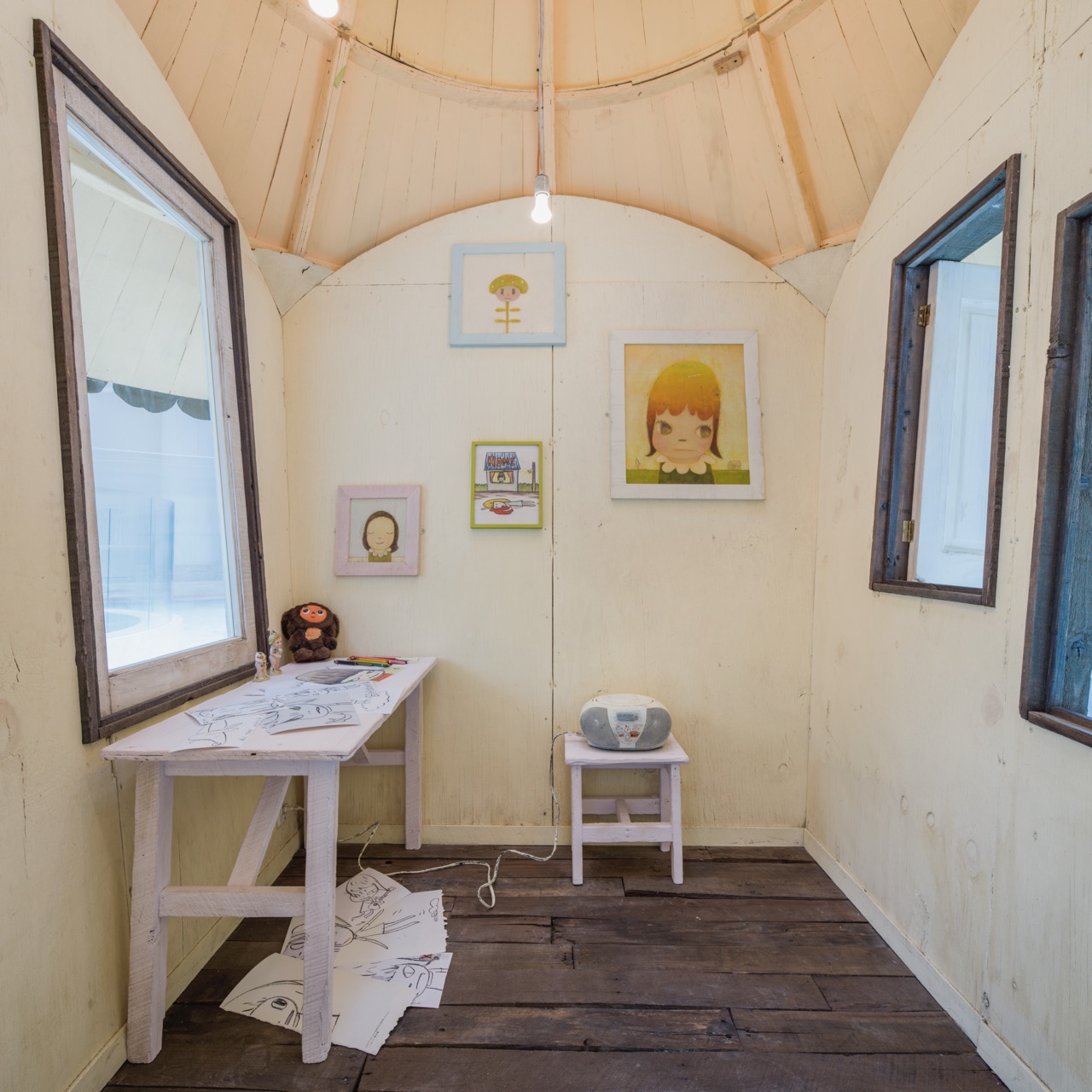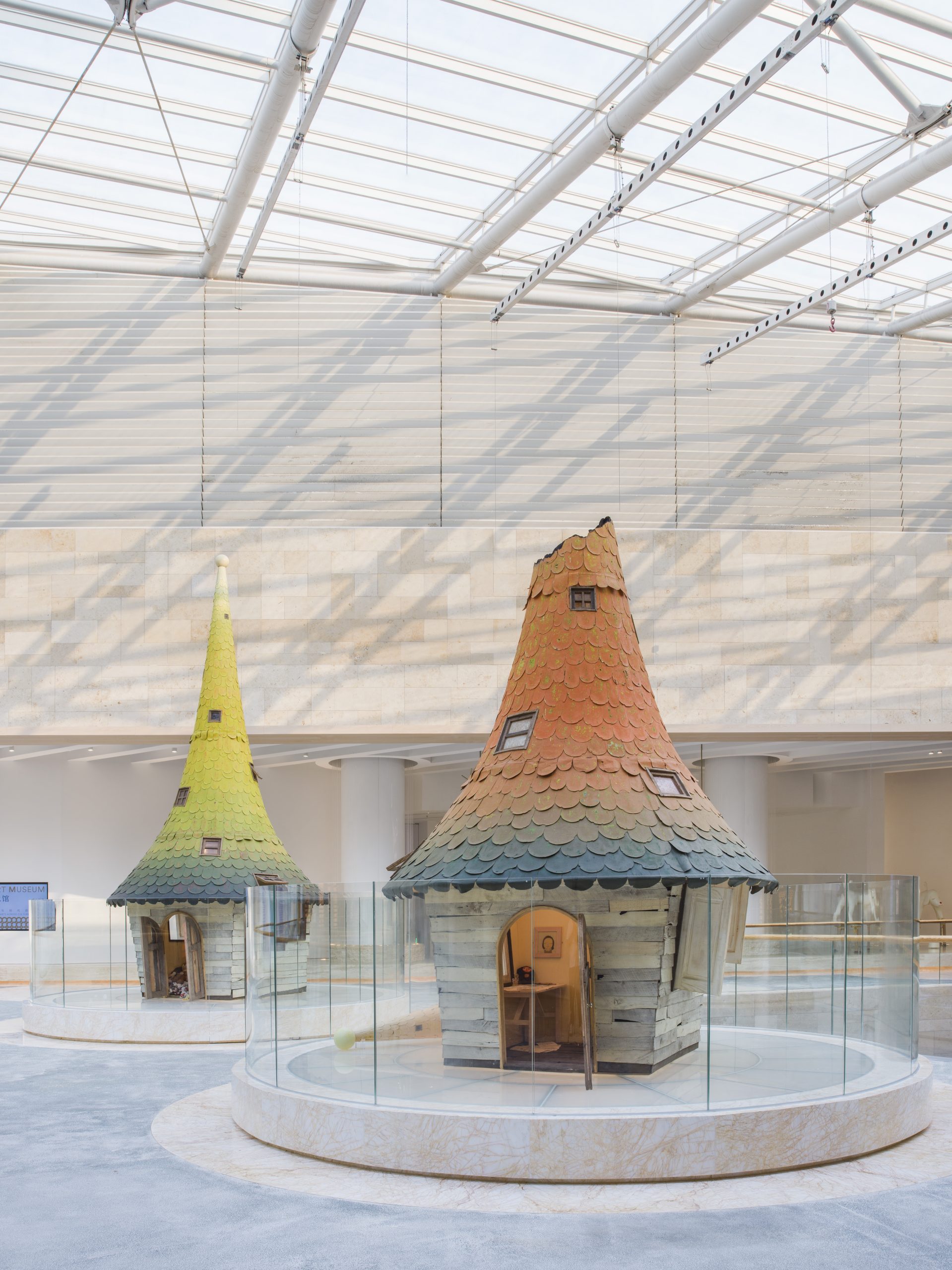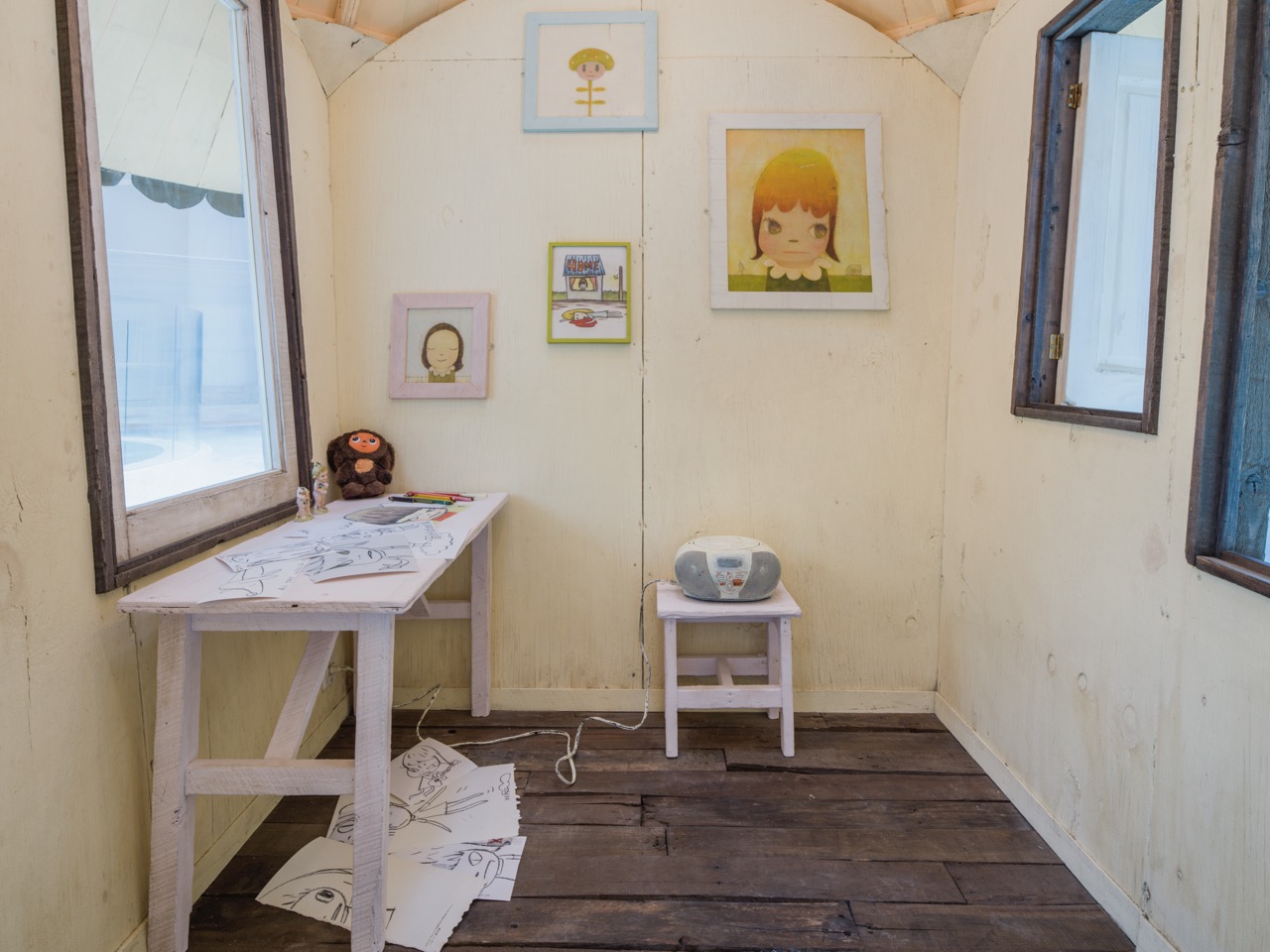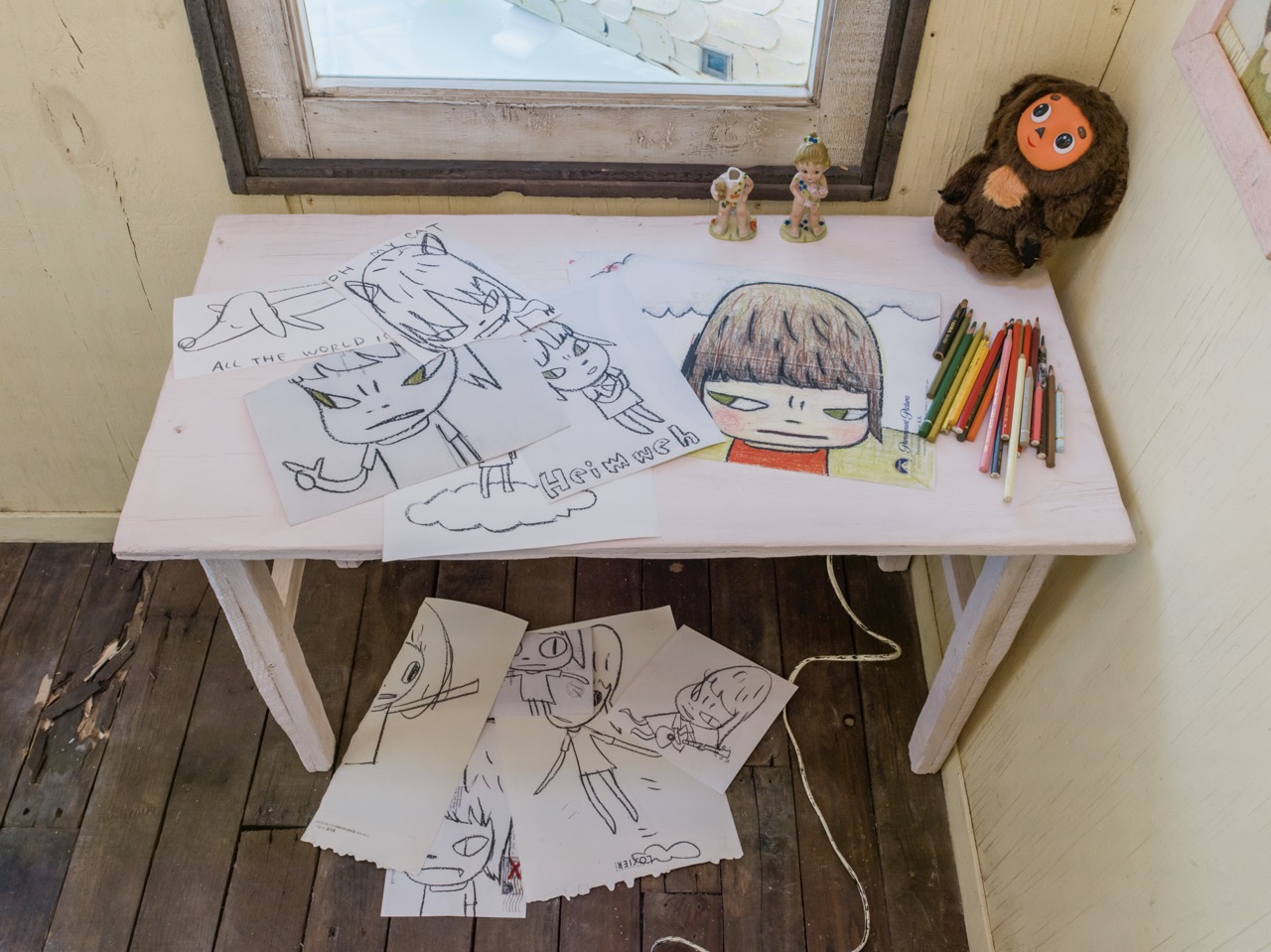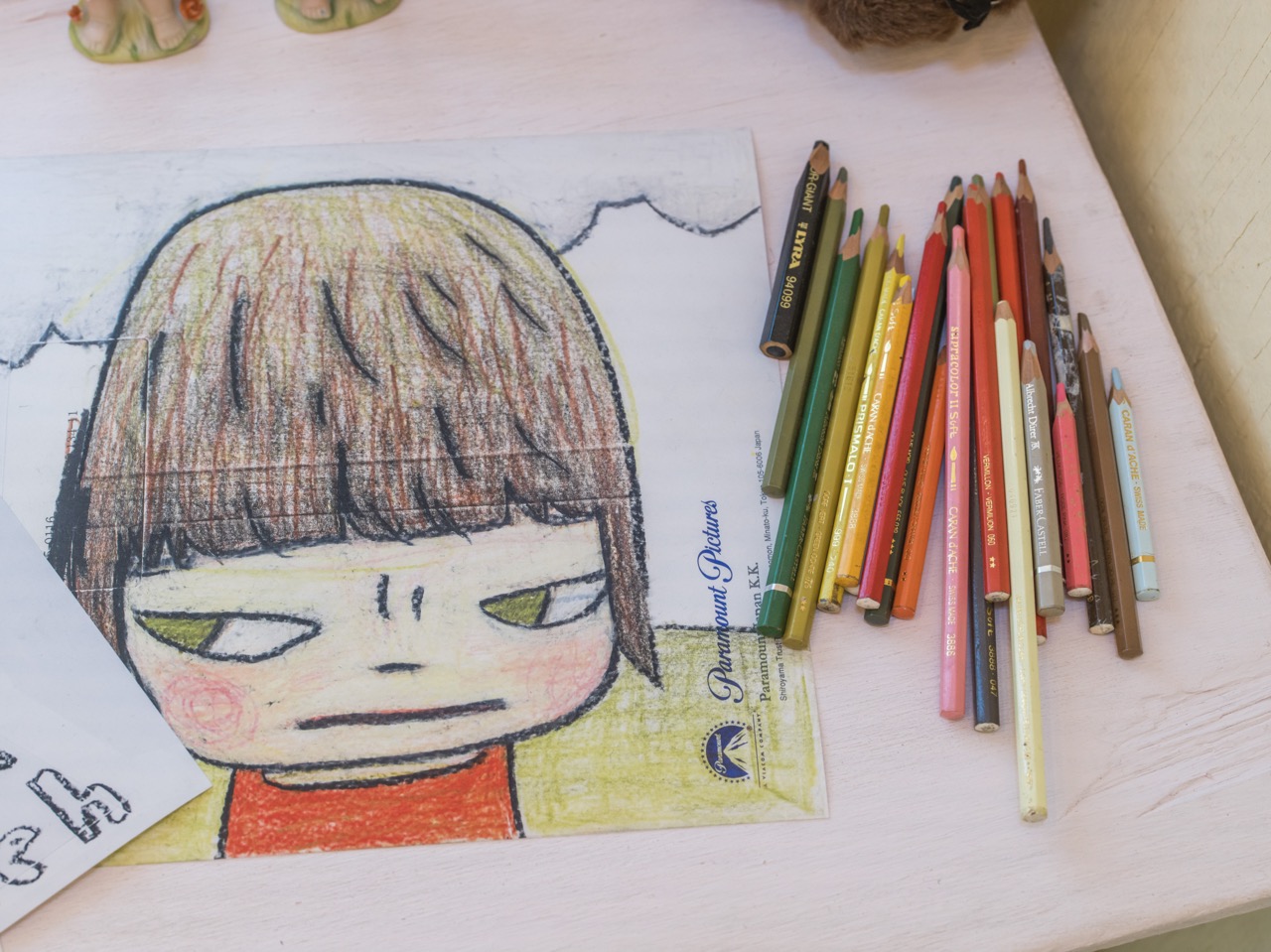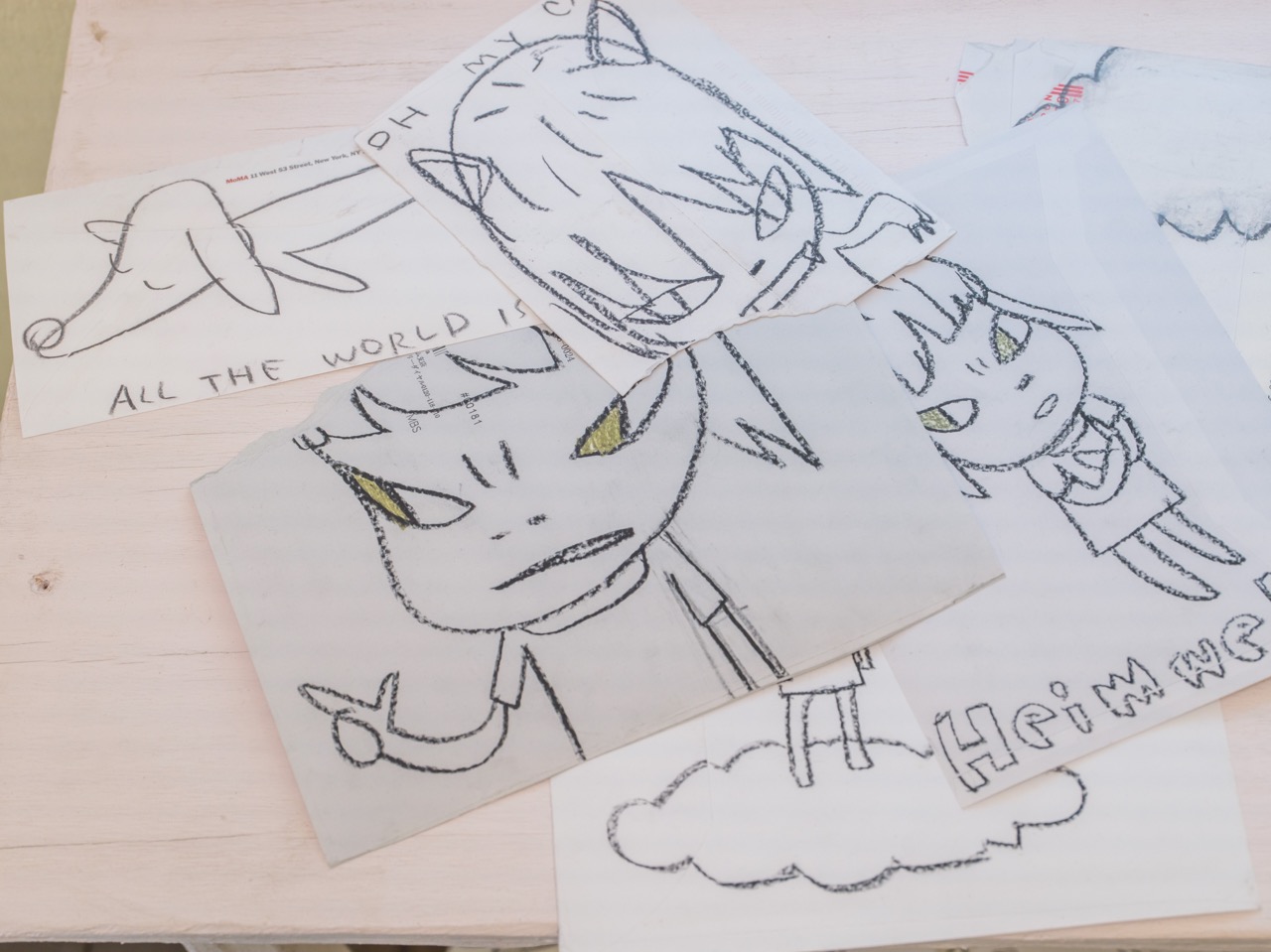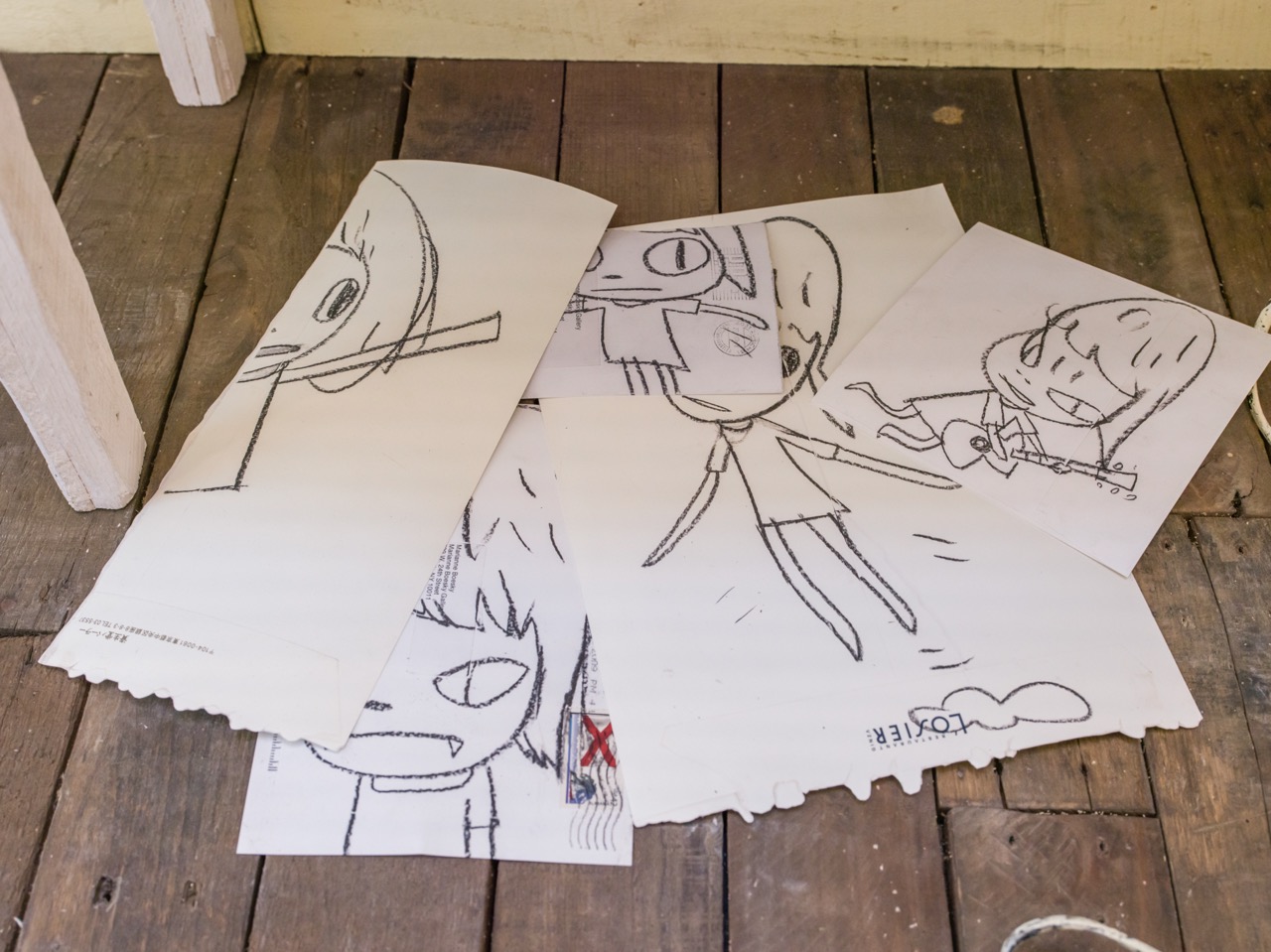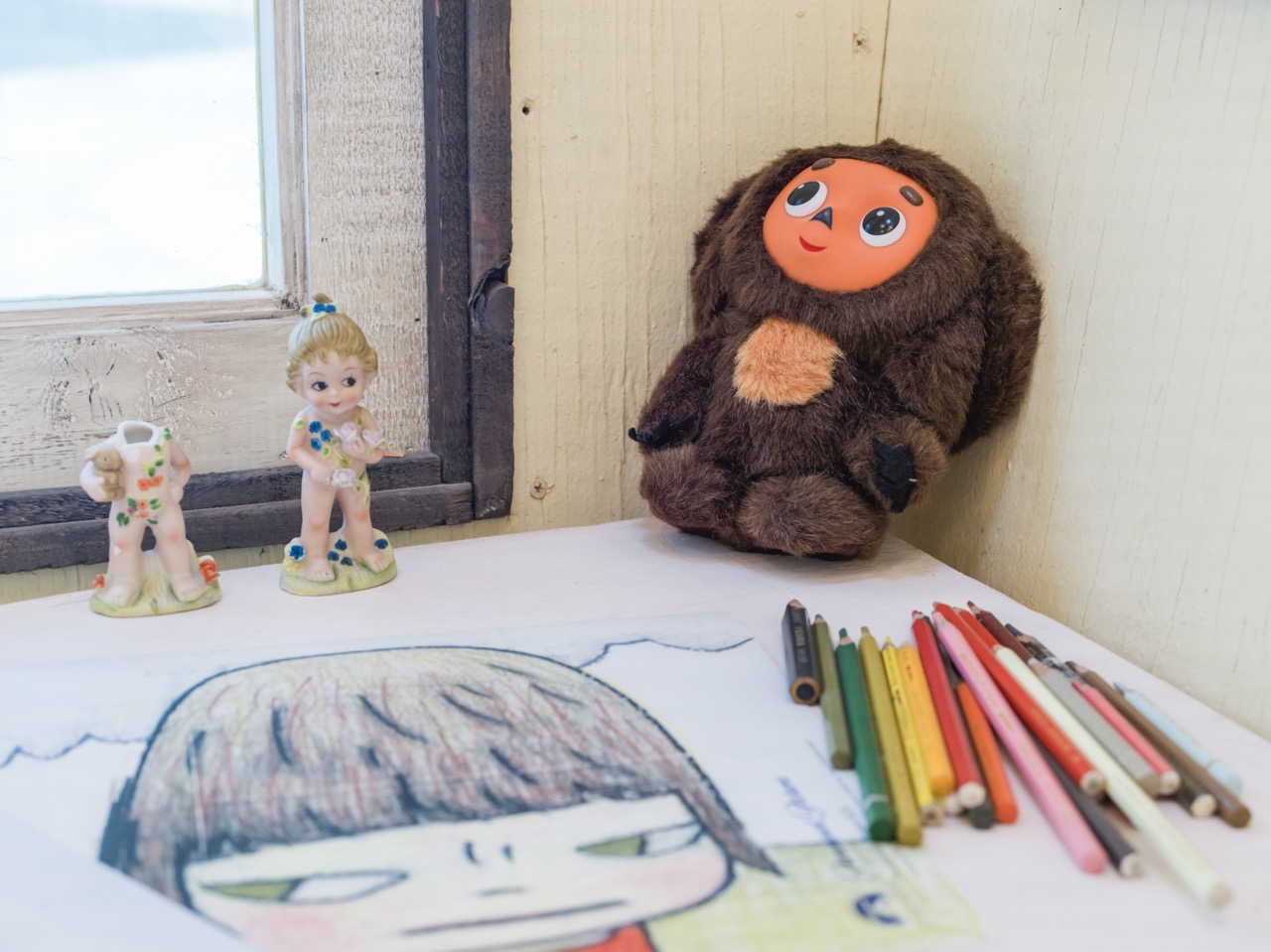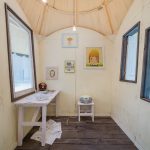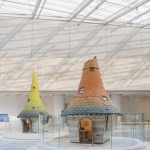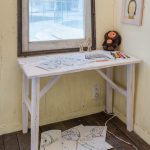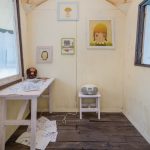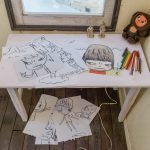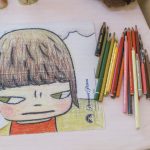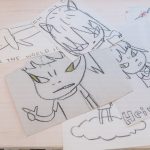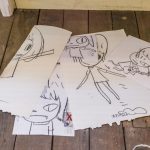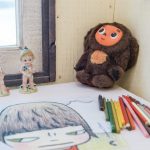 Not Everything but / Orange House
Medium:

Mixed media

Year:

2009

Size:

321 x 321 x 470.5 cm,rooftop: 66 x 66 x 230 cm
Description
Born in Aomori, Japan, Yoshitomo Nara is among the most internationally renowned and representative Japanese contemporary artists. His signature 'Big Headed Girls' series reflects the transformative identity in the Post-War Japan, and searches for the individual freedom and imagination.
Constructed from reclaimed wood, Green House and Orange House are among the largest sculptural installations created by the artist and YNG (Yoshitomo Nara + graf). Standing at 6.7 meters and 4.7 meters tall, respectively, these life-size dwellings recall Tannenbaums, a familiar motif within Nara's oeuvre, a cartoonish version of coniferous trees' needles.
Inside Orange House are almost 20 works of different mediums, carrying traces of wear and tear as if to indicate usage and the passage of time. Detached from the host structure, a burnt piece of the spire roof lies on the ground next to the orange house, disturbing the quietude of its environment. Green House, otherwise, is symmetrical and filled with over five hundred plush animal toys of various cultural backgrounds and origins. Sent from fans around the world, each toy within the installation was selected by Nara for this house. Behind the pile of toys rests a painting of a characteristic "Nara Girl".
Each house acts as a portal, providing insight to Nara's creative process and challenging notions of what art is and how it is presented to the world. By arranging the objects within the houses in playful yet thoughtful fashion, Nara combines aspects of his personal studio with that of a miniature museum, creating a new path for systems of presentation and thereby expanding the definition of art.